Pedro Obaseki and Nigerian smart Youths call for the immediate of Ban Olamide's New Song "Science Student"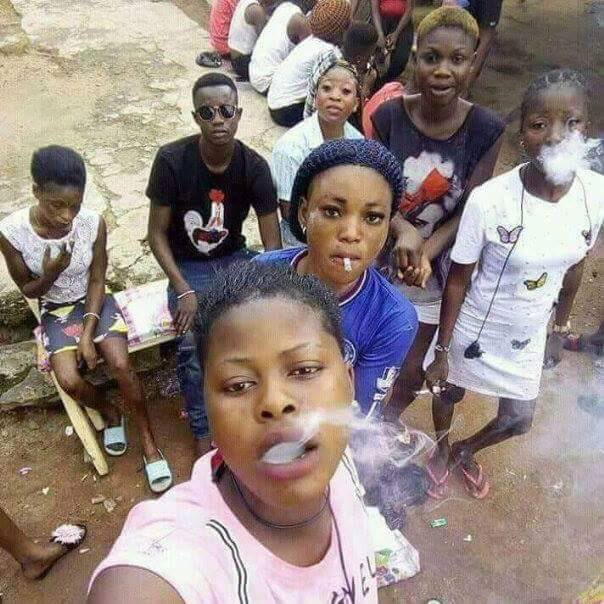 He begs the Nigerian government, NBC, NDLEA and all those concerned to take to action.
According to his complaint, Olamide promotes all form of illegal mixture of drinks and drugs by secondary school students.
Obaseki and Nigerian Sensible Youths wants the song to be ban immediately and to call olamide to immediate action.
Meanwhile, Olamide have taken to social media debunking this accusation, saying the song is ment for the contrary, that it is ment to help the youths stay away from drugs.
Watch video below.
Meanwhile, a vivid or clear examole can be seen on the video below, where "the feature of Nigeria" are seen interpreatiing directly "Olamide's Words"
To further clarify, Science Student does not mean Science Students in Senior Secondary, but everyone who can drink or abuse drug.