MeetsMedia: Journalists Meet to Chat way forward for Nigeria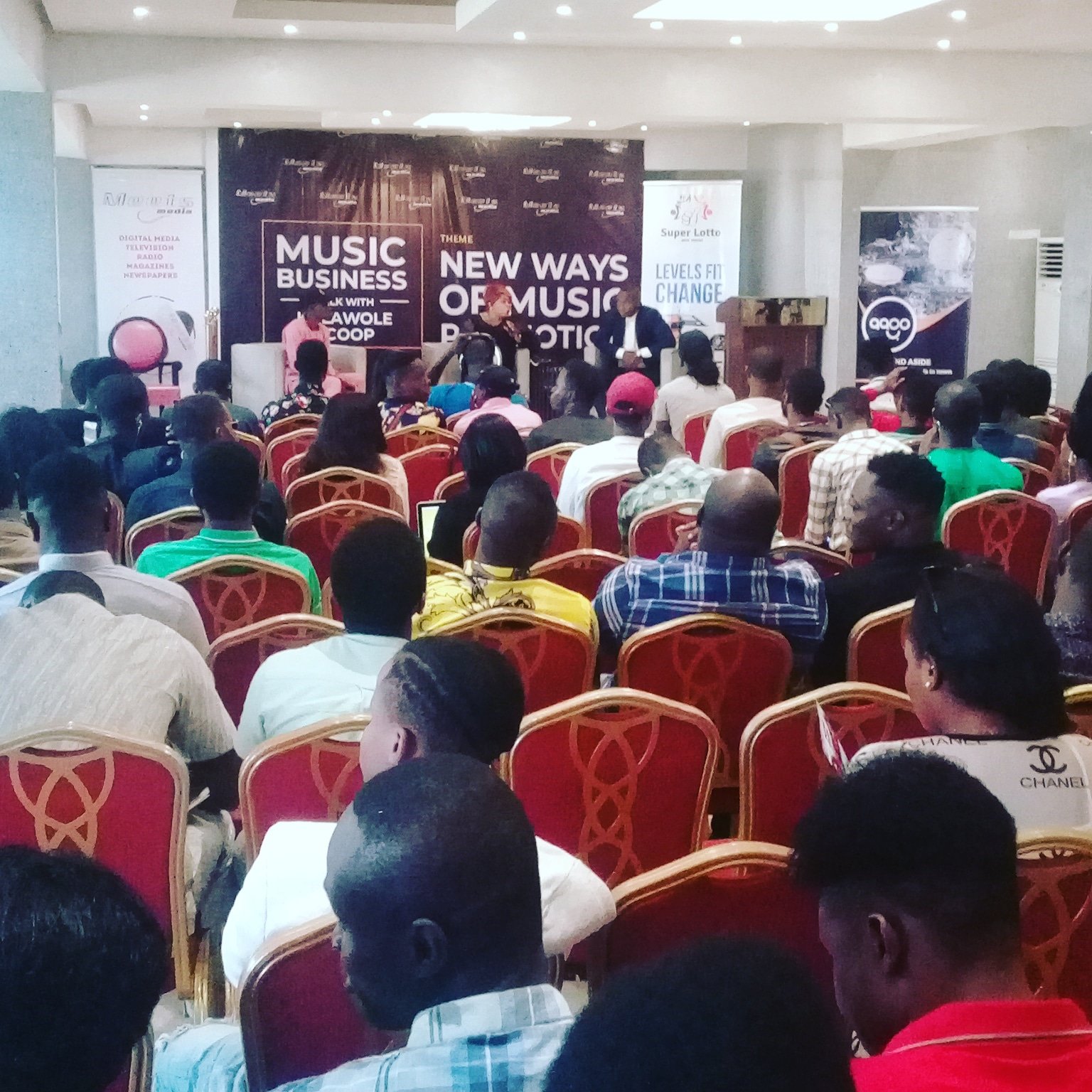 Following the last MeetsMedia conference at Abuja on Tuesday, 26th June, Nigerian Journalists have been called to get involved politics, in building the nation and finding the way forward for a better Nigeria with the tools available to them as the "watchdog" of the society.
The event organised by Solid Base Productions and MeetsMedia brought together media personalities, resource persons and political aspirants as they met to discuss the importance of good governance.
Professor Hagher Iyorwuese, while speaking at the event said the Nigerian child should be empowered through quality education. He said Nigerians for a long time had been neglected in terms of basic amenities and quality education.
Professor Iyorwuese also said that National Unity should be the main focus of any leader.
One of the journalists present, Victorson Agbenson said involvement in politics is not a tea party and one needed to come up with strategies that are workable. He said issues such as thuggery and bribery must be considered at the earliest stages.
A resource persons at the event, Mr. Omagbitse Barrow explained that journalists must be willing to abandon arm chair criticism and either actively join in seeking for electable offices or seek out, align themselves with credible candidates who have been tested by time and in character. He said the generality of Nigerians should get involved in the affairs of what affects them especially as it concerns National issues.
He says, "Nigeria can only get better when we forward thinking Nigerians decide to do things differently, building on this, we can't just keep writing, talking, posting on social media and then sleeping it out on Election Day because we do not care."
He continues, "We need to participate actively in the electoral and political process, join political parties of forward thinking Nigerians who offer alternatives to the over-experienced establishment parties and get involved in selecting and grooming leaders."
To conclude, he says, "We must begin to focus and play politics on the real issues and get beyond ethnicity, religion and money politics."