Commentary on Ademola Adeleke - Taken Serious or Be Ignored?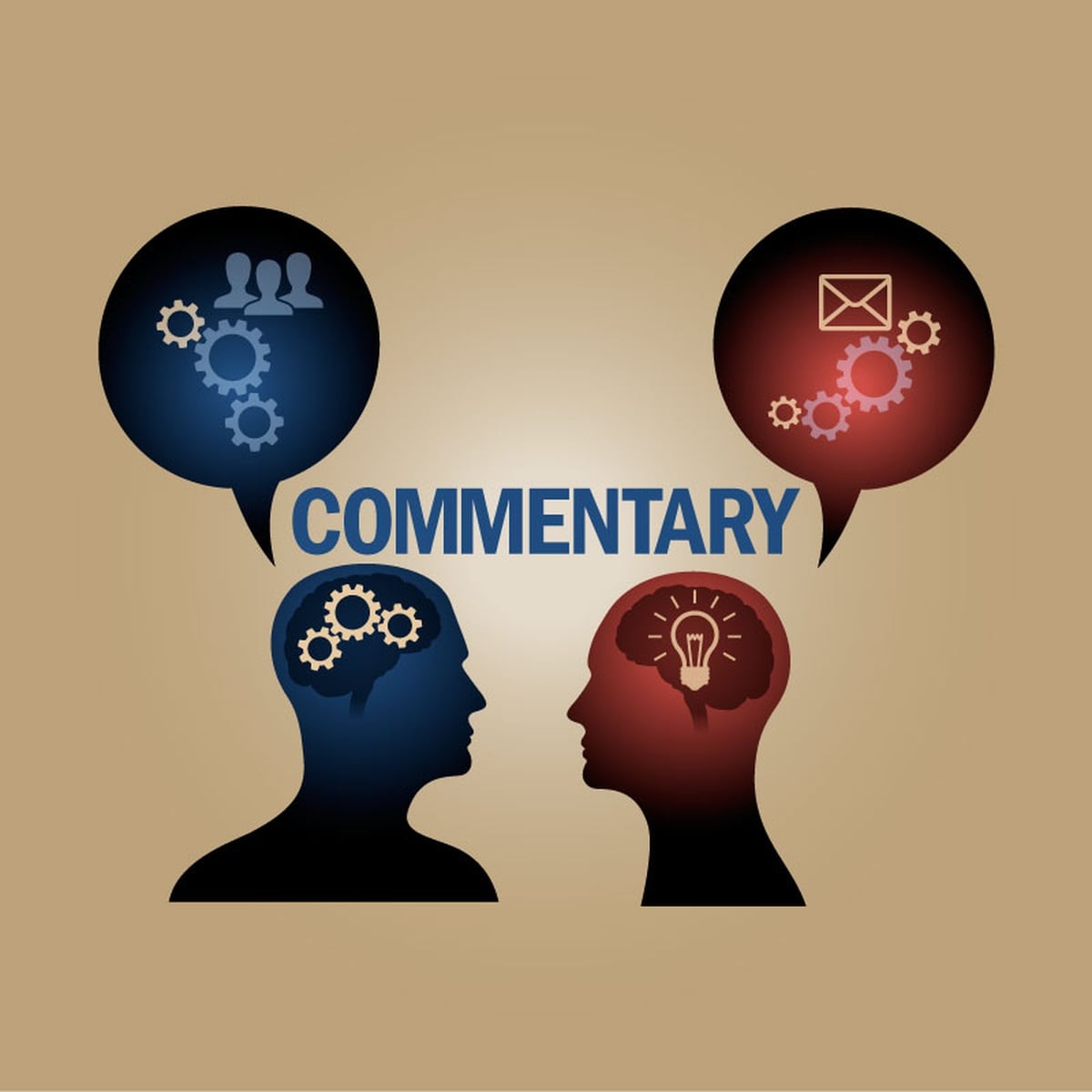 "Dear brothers in APC from Iwoland. I want to tell you emphatically that I didn't hate you nor anyone here commenting against your stand to support your party hates you. There are some information that some of us are privy to that you are not not.
Ask yourself this simple question " why the Party didn't pick my Oga (I mean the person you are supporting from Iwoland) why the direct primary wasn't designed to favor any of our loyal leaders at home even if they don't want ALHAJI MOSHOOD OSUOLALE OLALEKAN ADEOTI to emerge?
If you allow this Daylight robbery to go, the ones coming would be more than the past.
5billion dollars Worth of Gold concentrate confirmed in Osun state. One of the reasons your Ogas are hell bent to install one of them to allocate more of the available land to them.
Brother wake up from slavery and political bondage called party loyalty, before your political remote control is transfered to The grandsons and daughters of both Tinubu and Aregbesola as they are gradually doing in Lagos state.
Whatever your aspirations is, every politics is local, Bola Ajibola, Bola Ilori and Baba Akande wouldnt vote here in Iwoland. Your people here at home are the one to vote for you, interest of the land supercede individual's interest. A sitting Governor Aregbesola lost out two out of the 3 house of representatives elections in Osun east 2015 to PDP, We all know what happen to the senate result against PDP candidate in favor of APC.
What about Osun west Bye election in Osun west?
Not everybody in Ede loves ADELEKE family but they voted overwhelmingly for their son.
Had they rely on the fact that their votes alone can't see Ademola Adeleke's victory. He wouldn't have emerge today.
Have you ever asked yourself why the Federal government and State of Kogi state find it difficult to recall Dino Melaye? A very simple answer is his people loves him. Let there be a separate election from Presidential election and no security in favor of anybody then you will see people. Still voting for him again.
Please, let reason together for the sake of our land.
Iwoland first, first thing FIRST."
My name is Musbau Semiu Ademola MSA,
I am on a mission for a greater Iwoland,
together we can!!!