Who is the Tyrant, GEJ or PMB?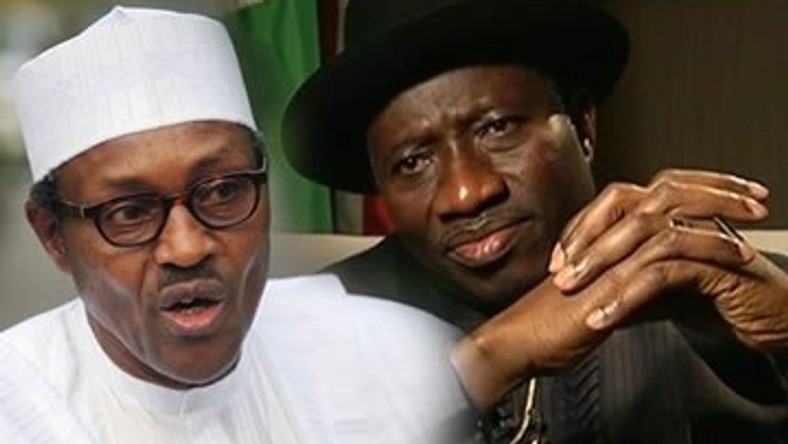 When GEJ suspended Sanusi, we asked, what about 2/3rd required from the Senate to remove him? they said, suspension is not the same thing as sack. Emefiele was appointed and confirmed almost immediately by the Senate while SLS investigation was ongoing. No uproar from PDP, Senate or social media noise makers.
GEJ suspended President of Court of appeal, Ayo Salami, against NJC recommendations and several court orders. No uproar or protests. When you ask them about GEJ today, they call him a hero of democracy for conceding defeat in an election he lost woefully after several rigging attempts.
PMB today is a tyrant for obeying a CCT court order. Well, the CJN is suspended not sacked. Nigerians actually deserve the leaders and citizens around them. A civil servant who happened to be an arbiter of the law, has an undeclared $3m in his bank accounts, several houses, claiming he forgot to mention almost N1billion in his assets declaration form and you expect us to look the other way because of the political optics? Something is doing you. You are Nigeria's problem, yes You! . You deserve your leaders and fellow citizens. Couldn't be happier that I got out early.
In saner climes, the CJN would have resigned 3 weeks ago. In an insane country like Nigeria, people who don't have N20k in their accounts are sweating on Facebook, wasting their data to defend him.
You all deserve each other.