Yabatech Admission: Screening Requirements for Newly Admitted Students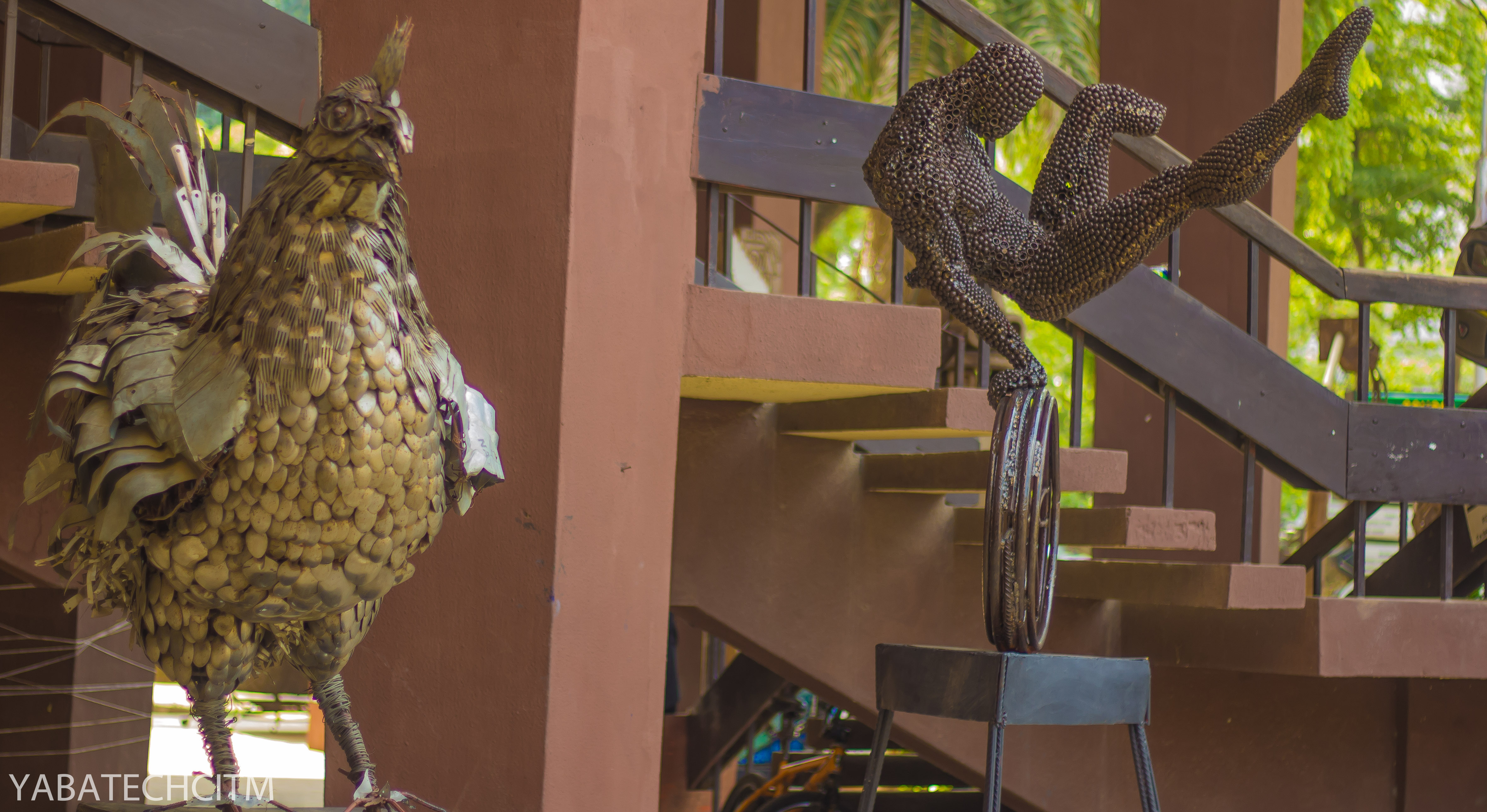 As a newly admitted of Yaba College of Education, here are the things you will be required to provide at the screening centre.
1. Data Form Print Out
2. Report of on-line verified O'level Result
3. O'level Result(s) submitted for Verification _(N.B. copy of original certificate(s) must be uploaded for result(s) obtained before 2013)_
4. Testimonial from Secondary School
5. Jamb Admission letter For HND only _(Jamb Regularisation for HND that has no Admission letter)_
6. Acceptance Fee Receipt
7. Payment History Printout
8. Two Reference letters signed with stamp/seal from any two of :
(a) Imam/Pastor
(b) Senior Civil Servant not below Grade Level 12
(c) Lawyer
(d) Principal of your former Secondary school.
9. Birth Certificate from National Population Commission, Local Government and Hospital.
10. Transcript from former higher institution where you did ND (For HND only)
For further questions call: 08024465563, 09067402535.
Whatsapp Only: 08036486561,08069474584
Also contact for your ACCEPTANCE FEE PAYMENT, BIOMETRICS ONLINE SCREENING AND OTHER ONLINE REGISTRATIONS AND PAYMENTS.
CAUTION: Don't be a victim of scam