2016: Now you can smoke Medical Marijuana Legally in Florida (-18)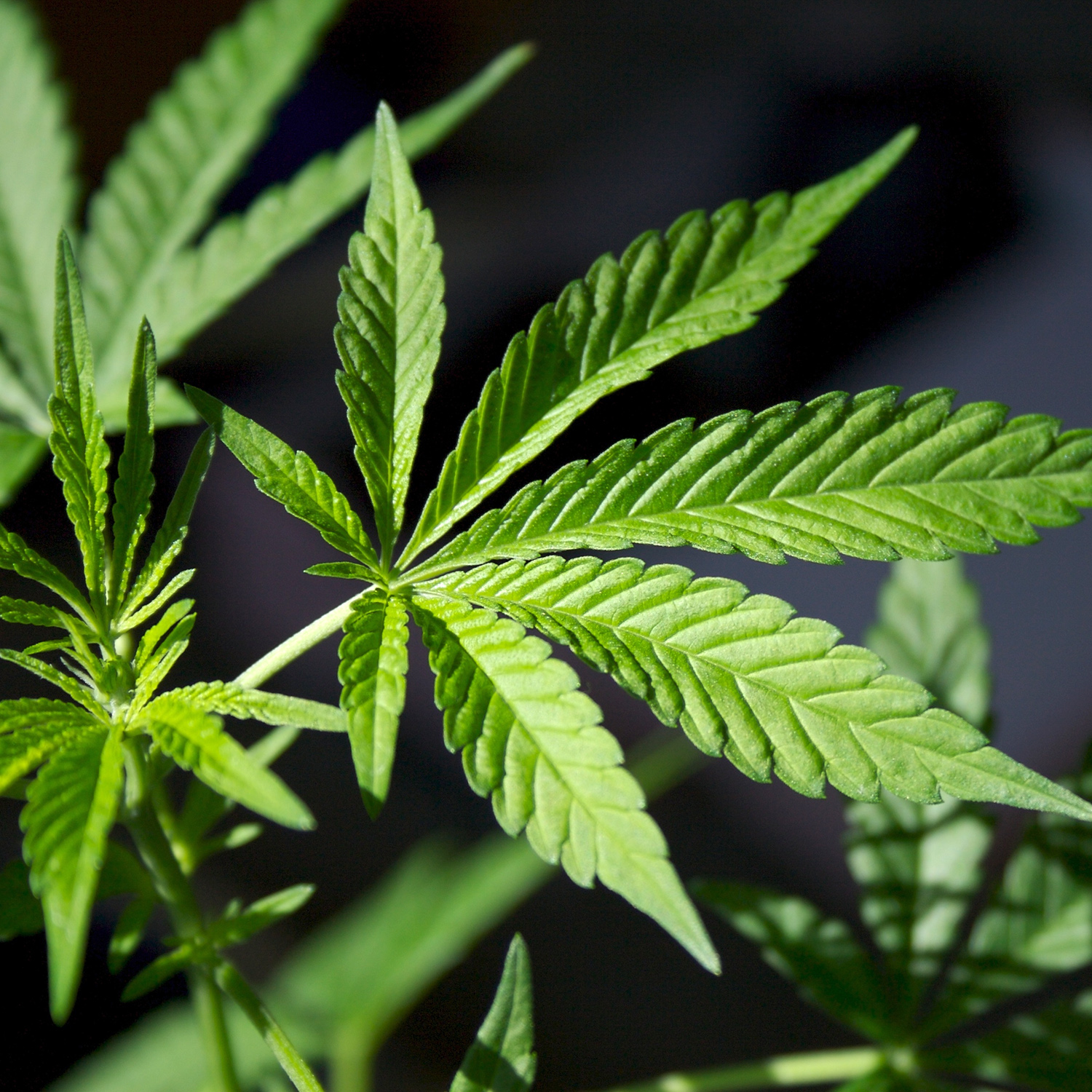 After two years of debate, Florida have finally legalized smoking medical marijuana.
Florida voted a bill in 2016 that allows the medical use of marijuana but the bill was cancelled in 2017 by the then Governor, Rick Scott, who even extended it banning the smoking in any form.
Well, also using his veto power, the new Governor, Ron DeSantis has canceled the law, calling on Florida's legislature to send a bill to his desk that will enable the smoking of medical marijuana from Friday, March 15th.
"Over 70 percent of Florida voters approved medical marijuana in 2016," DeSantis said in a Monday statement. "I thank my colleagues in the Legislature for working with me to ensure the will of the voters is upheld. Now that we have honored our duty to find a legislative solution, I have honored my commitment and filed a joint motion to dismiss the state's appeal and to vacate the lower court decision which had held the prior law to be unconstitutional."
This new law will allow patients to receive 2.5 ounces of whole flower cannabis every 35 days while patients younger than 18 can smoke medical marijuana if they have a terminal condition and get a second opinion from a pediatrician.