Cycling: Olympic Medalist, Kelly Catlin, Dead at 23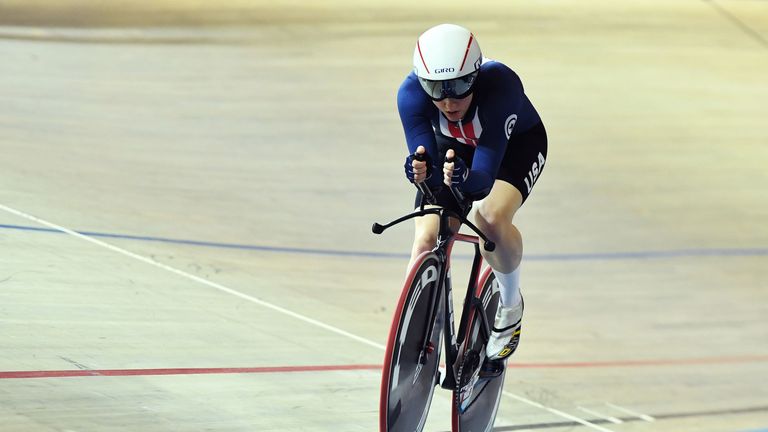 Three-time World Track Champion, Kelly Catlin has died at age 23.
US Olympic silver medalist cyclist Kelly Catlin was announced dead on Monday, 11th March.
Catlin was a member of the USA Cycling national team, a runner-up in the women's team pursuit at the 2016 Olympic Games in Rio and was part of three successive world team pursuit triumphs between 2016 to 2018.
According to her brother, Colin via Facebook, "She's the one person I had shared almost my entire life with, and I shall miss her terribly."
Catlin was born and raised in Minnesota and was studying a graduate degree in computational mathematics at Stanford University.
USA Cycling confirmed the rider's death and said it was "deeply saddened" by her passing.
A statement on the team's website said: "Kelly was more than an athlete to us, and she will always be part of the USA Cycling family.
"We hope everyone seeks the support they need through the hard days ahead, and please keep the Catlin family in your thoughts."