Arewa Twitter users have slammed three siblings for sharing an affectionate photo online.
The triplets, a woman and two men, posed for an innocent family photo. In it, the brothers are seen pecking their sister on each cheek.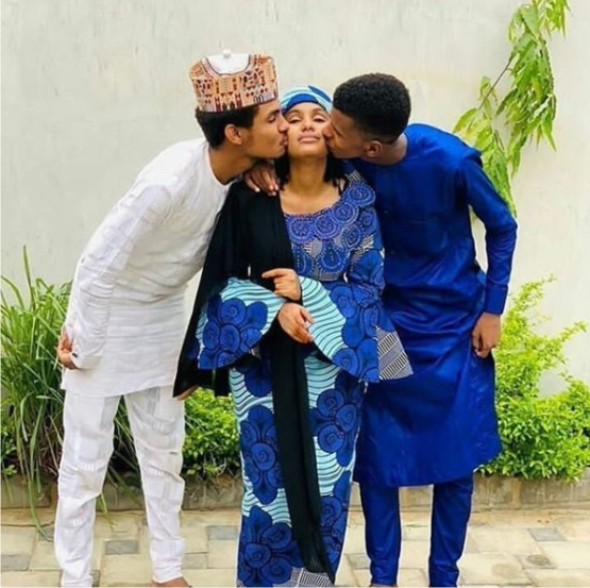 However, the photo angered Nigerian Muslims and they accused the siblings of haram.
One of them re-shared the photo and wrote: "This is the highest level of stupidity I've ever seen on my TL, who cares if you're triplets, everytime posting your pictures like this, this is not our culture, and this is unislamic, wai siblings, Islam teaches Modesty and shyness. You need to know the meaning of "Dayyuth"."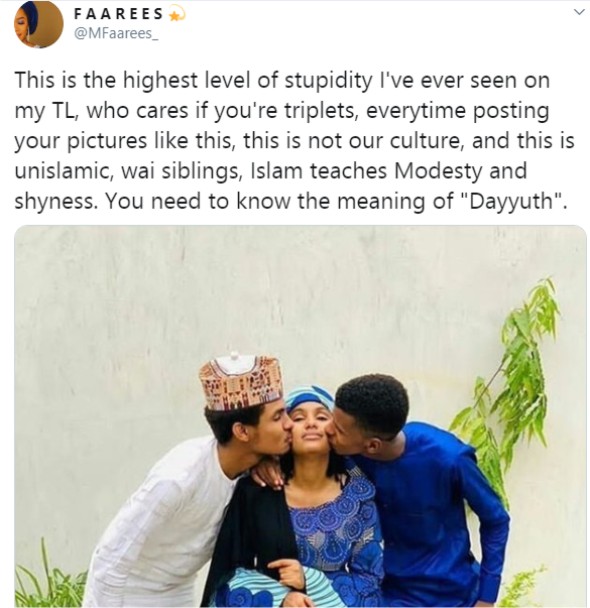 Another wrote: "Gàskiyà i don't support this. Considering the level of depravity in today's society and the meteoric rise of incest within our population. This is not even about Islam."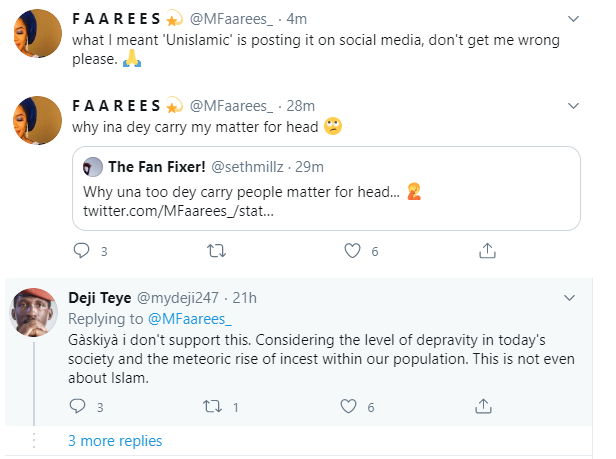 Another Twitter user said: "As time goes on she may develop emotional feeling or the men to develop emotional feelings, just look at how she is closing her eyes."
Many have also defended them