Nigerian uprising hip-hop prodigy, Carterson a.k.a tha Virus, smashes into 2016 with amazing new single titled "In The Air", following the release of his critically acclaimed mix-tape "I Am Legend" in December
2015.
"In The Air" is a classic new school hiphop cut, another impressive selection from Carterson's music catalogue peppered with witty bars from the MC, and underpinned by an irresistible hook.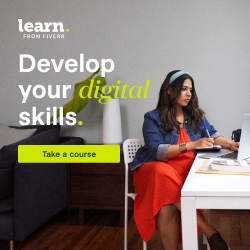 The song which serves as a teaser of what we should expect from the rapper this year, features gifted sensational singer Jumar who appeared on the Jesse Jagz Thy Nation Come album (The Search).
Produced by fast-rising South African super-talented beatsmith "T-KID The Producer" and mixed & mastered by Shadybizniz and Mr Moore, After dishing out successful singles and a mixtape (I Am Legend) last year, he adds "In The Air" to his collection of hits.
Enjoy and expect more from the Beast Of The South in few weeks.
Carterson is one of the artistes to watch in 2016.