"BD1 NATION" in collaboration with "Sean Rainfall Promotions and Entertainment" dishes out "STAND STILL" from her frontline artiste, "Flex Chino".
Quick Bio of Flex Chino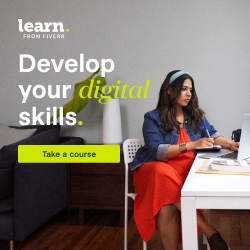 Born on 16th December 1994, Emmanuel Adim Chinoso with stage name flexchino. Raised in Aba, Abia state Nigeria.
The song "Stand Still" derives its major inspiration from the street where he grew up, how he started and what he passed through in order to be where he is today.
#KHG
Download| Listen| Share
DOWNLOAD STAND STILL BY FLEX CHINO
CONTACT FLEXCHINO:
TWITTER: @Flexxchino
INSTAGRAM: Flexchino Emmanuel
FACEBOOK: Flexchino Emmanuel Chinoso
MANAGEMENT: +22891029126,+2348181267773