Photo credit: BBC
A good number of Indian brides on April 2017 have been given wooden bats as a sign to checkmate and control abusive husbands.
The weapon which was given them during a mass wedding is to be used if their husbands turn abusive. This was given to nearly 700 brides.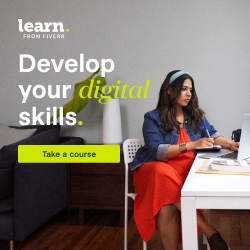 "Messages such as "for use against drunkards" are written on the paddles, which measure about 40cm (15in) and are more traditionally used for laundry."
Photo credit: SBS
According to the state minister of Madhya Pradesh, Gopal Bhargava the aim is to highlight the issue of domestic abuse.
"He told the women to try to reason with their husbands before using them."
"But if their spouses refuse to listen, they should let the paddles – known as mogri and usually used to beat dirt out of clothes – "do the talking", he said."
10,000 bats have been ordered by Mr Bhargava, of Prime Minister Narendra Modi's Bharatiya Janata Party.
More so, Mass weddings are offered in India to help low income couples tie the knot without having to pay for their own event.