The 19-years-old Bianca Andreescu has beaten Serena Williams to win U.S Open on Saturday, 7th September.
Bianca Andreescu on Saturday night also won $3.85 million from taking home the US Open.
The Mississauga, Ont., native downed tennis great Serena 6-3, 7-5 to become the first Canadian to ever win a Grand Slam singles title.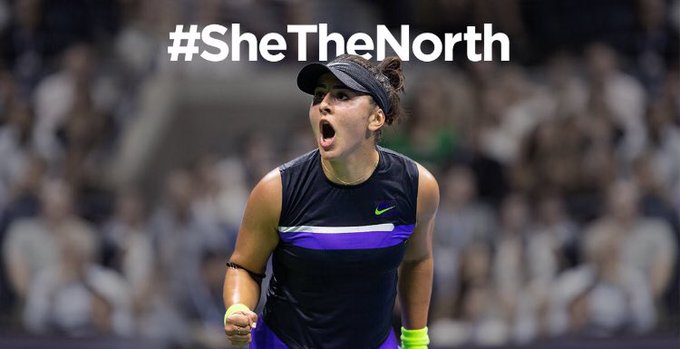 After pumping her fists and congratulating Williams on a well-played match, Andreescu lay on the court, covering her face as she processed the win.
Bianca Andreescu was ranked 208th in 2018.