Yay! When the beat works with the beat, we say its making sense but when punch lines flow perfectly then the beat is dead.

Onu Nnamdi Jonah a.k.a Unknown ft Noon and Jayde in this one titled "Bullets In My Mouth".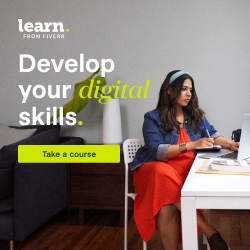 This song works for everyone! To survive this year and years to come, you must have Bullets In Your Mouth!
Download this magnificent sound produced and mixed by 'Osh".