A dead body was found at the Mile 17 motor park in Buea, South West region of Cameroon, on Monday.
The corpse is yet to be identified.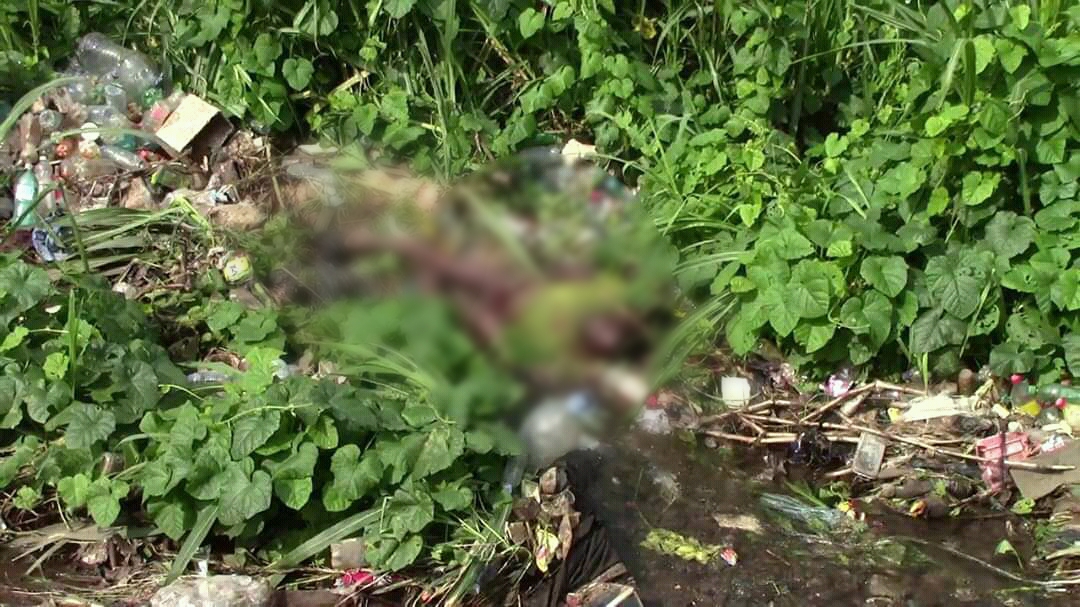 Commenting, 'Jonathan Jato' says –
Thousands of such corpses are litering the bushes of Southern Cameroons, the real count of which shall only be ascertained when there will be either a prolonged ceasefire or a complete end to the ongoing linguistic extermination.