He has been quiet for a while but now he comes swinging even better than the last time we heard his song.
I understand Captain Blue has been doing underground work in studio, so to all his fans expecting music from him, I are pretty sure he's got enough in stores now.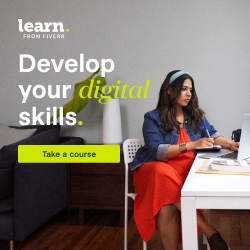 His new single "Get There" is expected to drop in a couple of days. It features Ghanian Singer and Producer, LiL Shaker. It was produced by Magnom, same producer responsible for major Artiste in Ghana Including Sarkordie.
9jaHitsPlus Media caught up with the rising star in a recent interview and he disclosed that the reason he has been off radar for a while is because he has been busy working on his materials and preparations for an album are already in place.