There was a heartwarming celebration as Adebayo Oluwatobi Ayobami, also know a "Tobi Sax", for his sax playing ability, came smiling after winning the Black Diamond category at the NIGMA.

This is one of the two categories he was nominated for, the second which is the "Best Student Compare", making him the only nominee at this competitive award.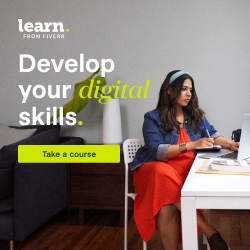 Oluwatobi is a final year student of Mass Communication, Yabatech,
who has won couple of awards in past times within and outside the college, some includes: most influential student, most amiable, best departmental president and so on
At 25 Tobi has created paths.
He is currently an Ambassador of Campus Torch, a widely recognised university club, and is running one of the most interesting whatsapp-reality-program titled "Voice In My Head"(VIMH), which has over a hundred active participants and shy readers, and interestingly it is open to all, like Facebook.
Find our contact by the sidebar of this blog and message us through any means if you are interested (VIMH, Interview, Booking)
The Nigerian Meritorious Award is an interuniversity competition in Nigeria which is held yearly to honour student with positive potentials yearly – though through extensive voting.