After
many years of being a serious studio engineer and underground hip-hop producer and having racked up credits with the likes of Fred The Godson, Skyzoo, Nems, Postaboy and more, LordPhat has finally decided to go the solo route as an artist and producer.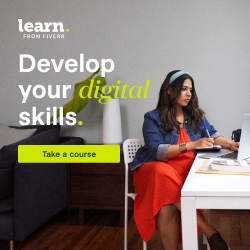 As a follow up to his music video for "Balding" and the single release of "Dear Taylor", Phat is back with the emotion stirring release of "Crash". Returning to the essence of what his true fans know and love about him, LordPhat's "Crash" is an introspective look at a man battling his inner struggles stamped with the grade-A production of addictive synth melodies and head-nod worthy, gritty drums.
The soul touching lyrics of "Crash" from Phat and guest emceeOldSchoolAnt are further brought to life with the use of extensive yet tasteful and well placed effects that only help to further bridge the gap between hip-hop and pop.
For enquiry:
website-mixingchemicalsmusic.com
Instagram @Mixingchemicalsmusic
Facebook: James Catapano