Damilola Bello, a black, bold and beautiful Nigerian model. Her style of modeling and shoots took me sometime to understand.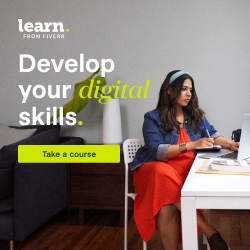 At first, it was more like, 'nah normal photo jare'…taking a second look.. I saw something which was hidden somehow.
Her passion and the fact that she isn't shy of her colour, therefore utilizing it to maximum.
This lady is really #madeofblack #trueafrican and #truenigerian
Now you know "somehum"
See more photos:
Instagram: @dami_bello26