Diana Atwine, Permanent Secretary to Uganda Ministry of Health has revealed that people living in institutional quarantine  against Covid-19 in Uganda have started having sex with each other.
Diana Atwine made the claims during a recent interview on Radio One talk show, saying most of the people quarantined against Covid-19 at hotels now move to rooms of others to go sleep with themselves.
She said the Ministry of Health (MOH) is greatly concerned because the practice is jeopardizing the government's efforts to curb the spreading of Coronavirus in Uganda.
"Ugandans are not serious. Some who are in quarantine have even begun having (sexual) affairs."
"They move to rooms of others in the hotels where we have placed them. Others like in Mulago move from their rooms to visit their colleagues who are in other rooms, this is too dangerous and it will distract our efforts," said Atwiine."
According to her, this was the reason some people have not been released ever since they learnt about this practice.
The discovery comes weeks after the country's Ministry of Health announced 17 places to be used as isolation centres. The places include Hotels, Hospitals, lodges, and Universities, where over 232 people , who are alleged Covid-19 patients are placed under quarantine.
Meanwhiile the Uganda Isolation centres have been recieving basic supports from citizens.
According to Diana Atwine, "We received 21 pieces of water tanks (250 litres), 2000 pieces of ball pens and 2 pieces of automatic sanitizer machines from Smile Plast Ltd."
"AAR Healthcare also contributed 2,000 litres of liquid soap in support of the COVID-19 response in Uganda. We are grateful."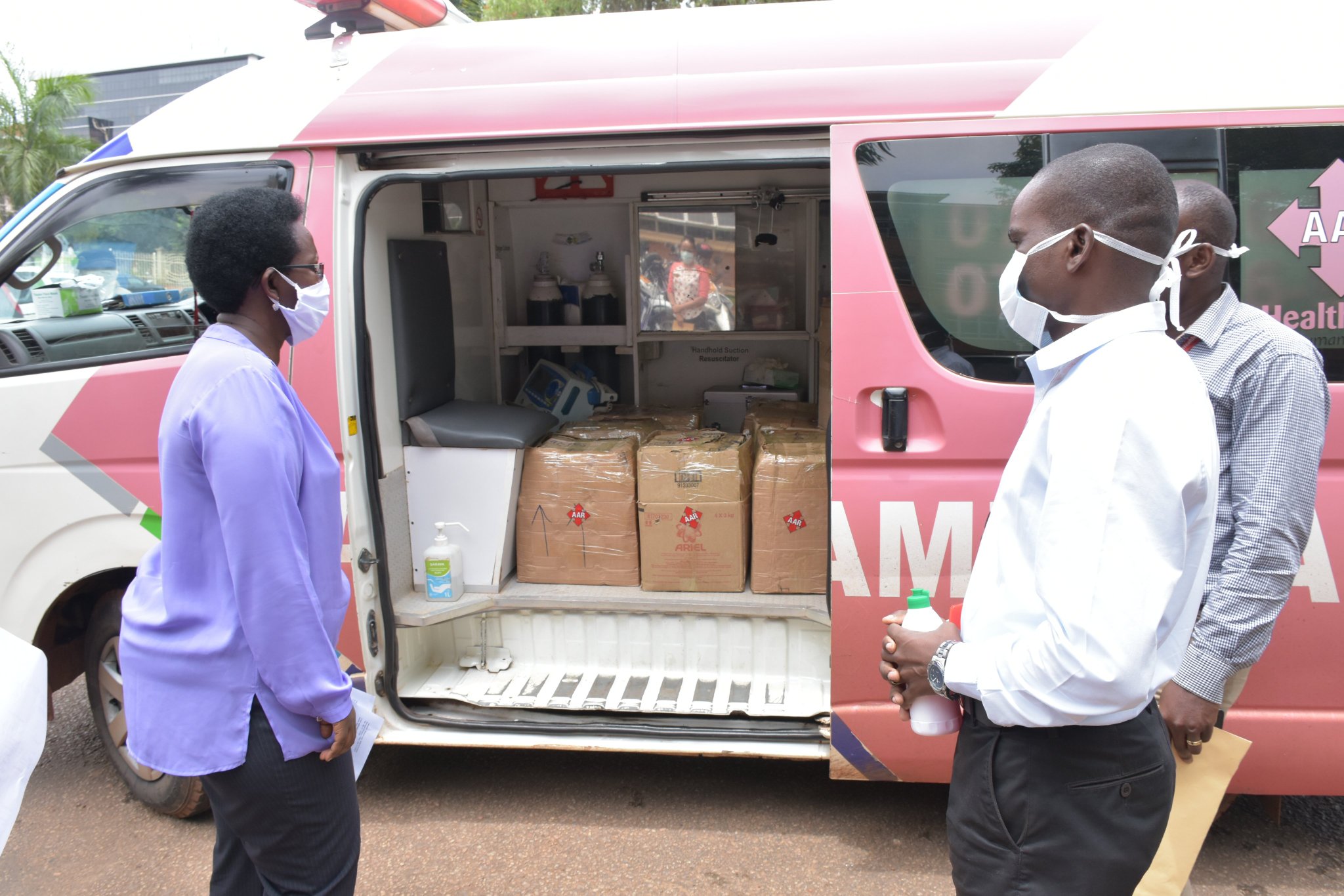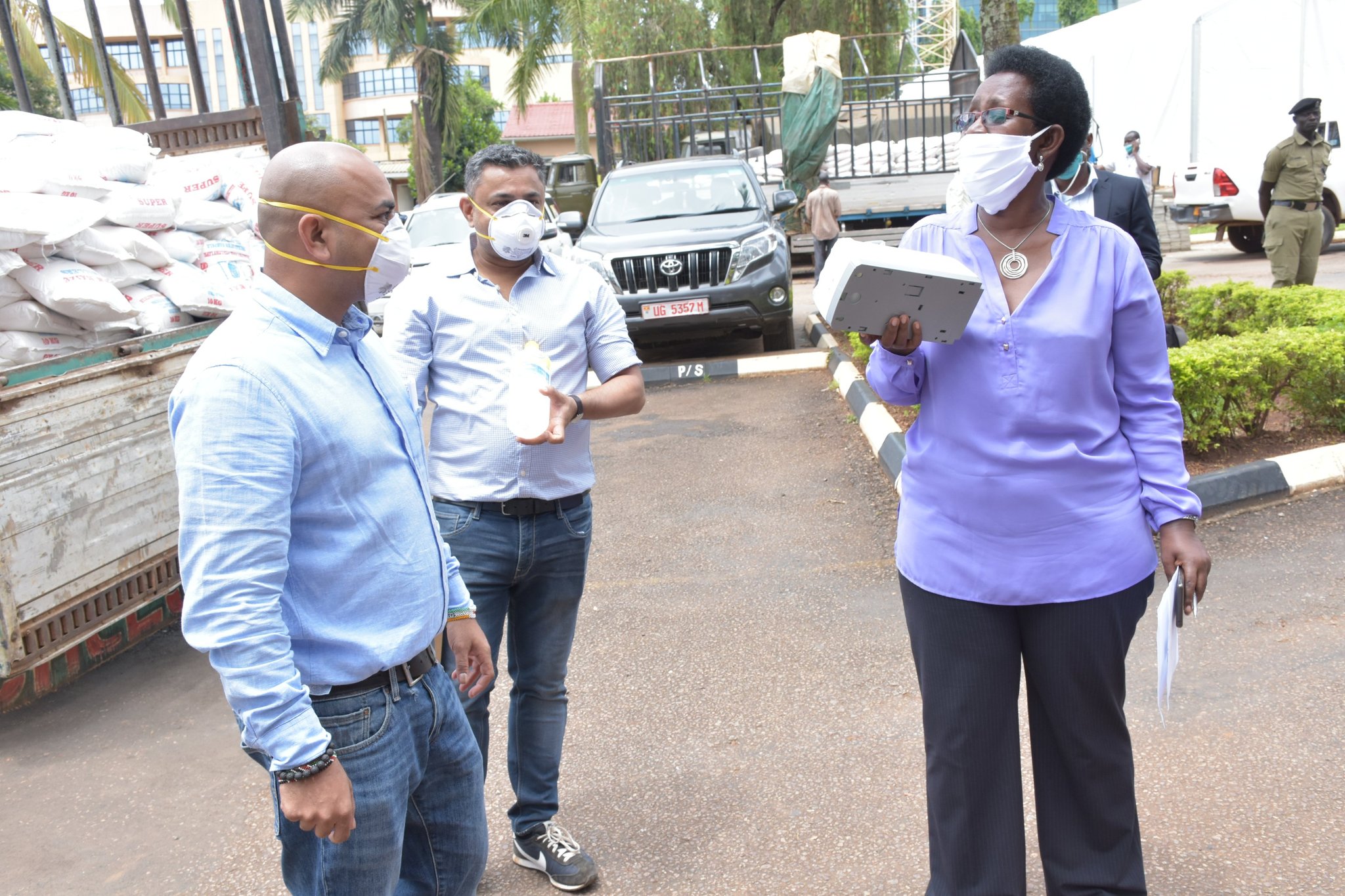 "We also received a donation of solar lighting worth UGX 380 M from Dembe Group of Companies/Imperial Hotels in support of the #COVID19UG response. This is meant to equip 20 health centers across the country with solar power. We appreciate this great support," she says.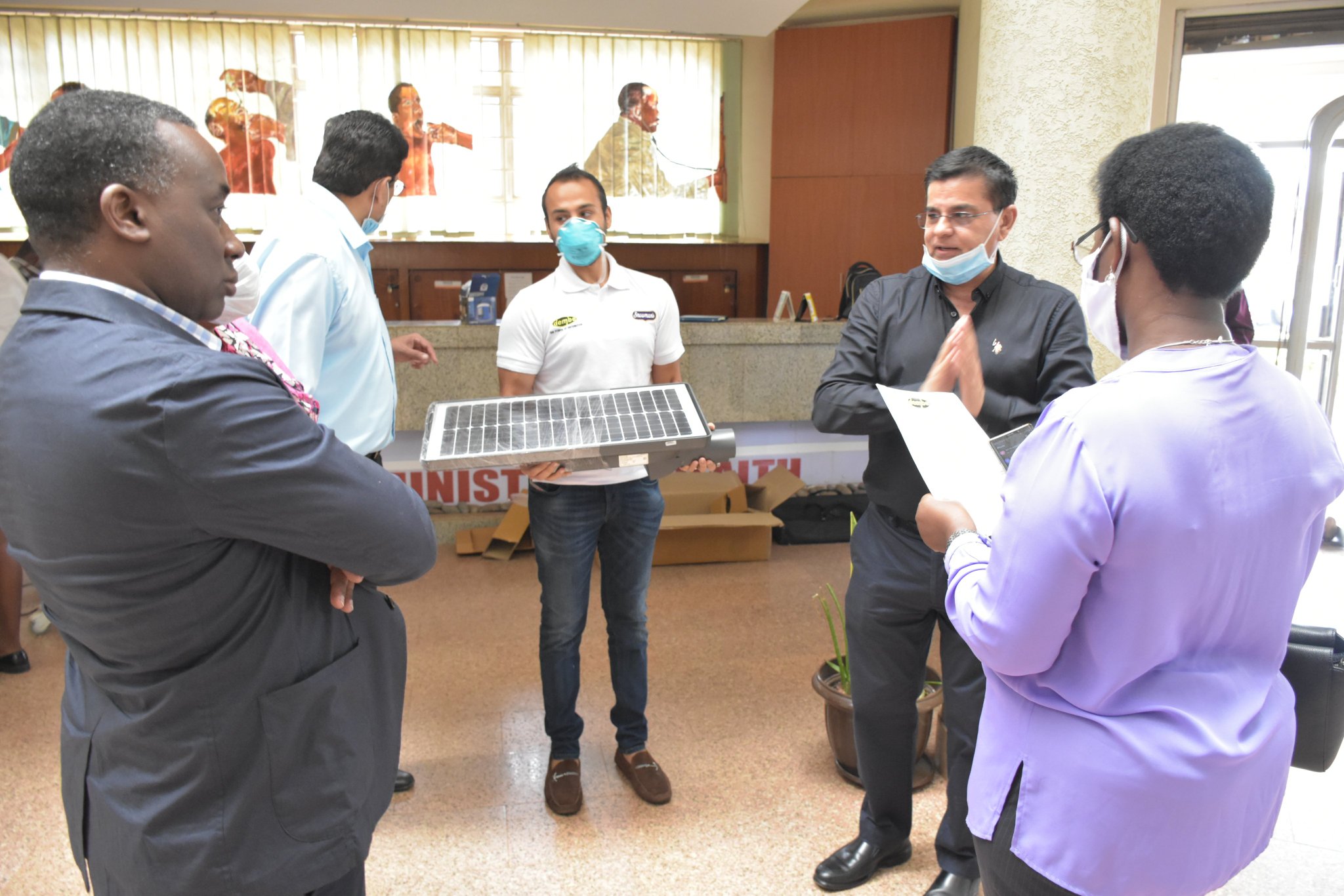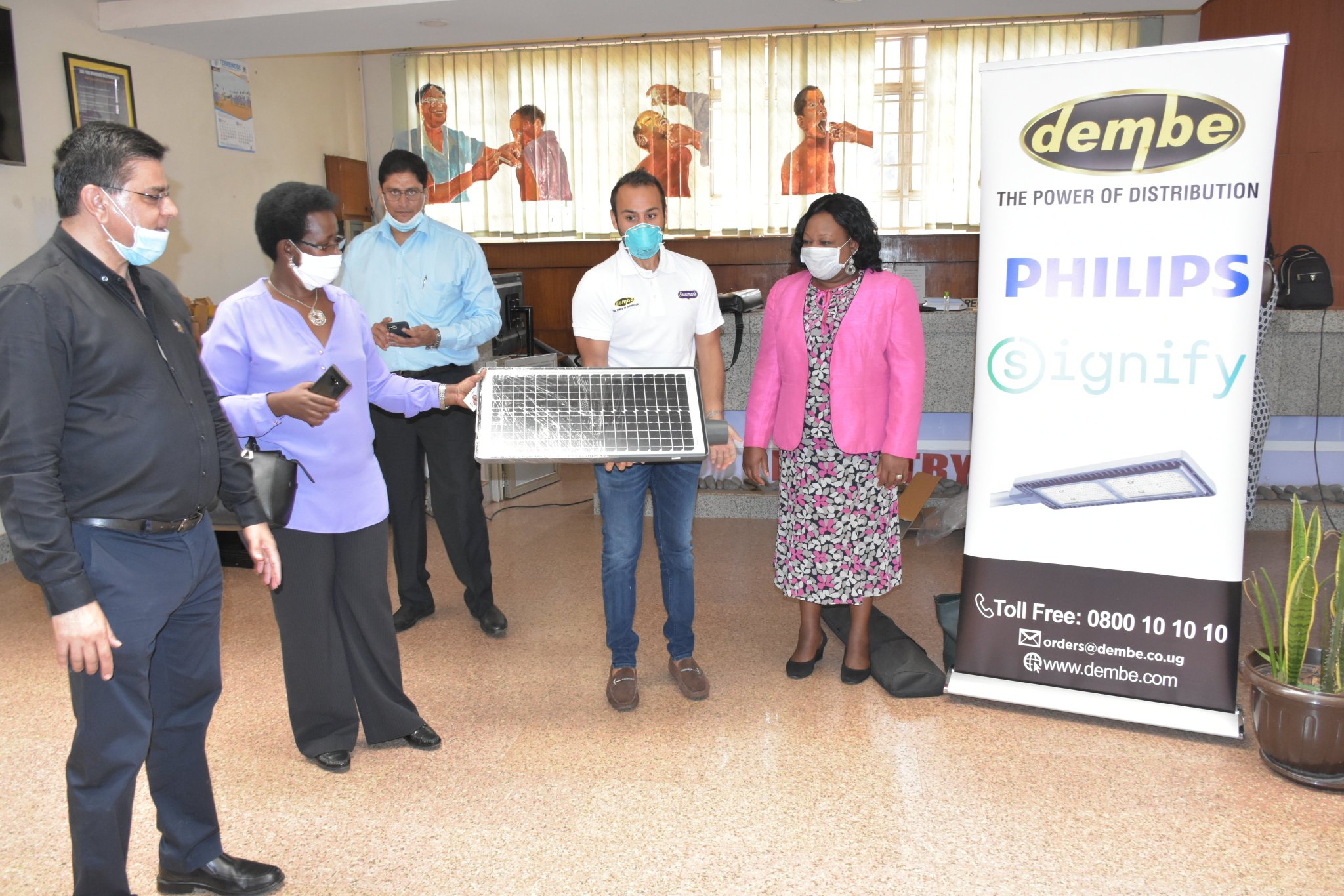 Meanwhile, based on Tuesday 14th April result, Uganda has:
🔸625 samples tested.
🔺1 new case confirmed.
🔸New case is a 38 year old Ugandan male, cargo transporter who arrived from Kenya via Malaba on 12 April.
🔹55 Confirmed Cases of COVID-19.  and
🔸8 discharges.