Female Disc Jockey, DJ Cuppy on Wednesday declared herself royal as she dished out fresh photos of her 'painted' in pink and white.
"HRH Cuppy, The Princess of Afrobeats", she tweeted.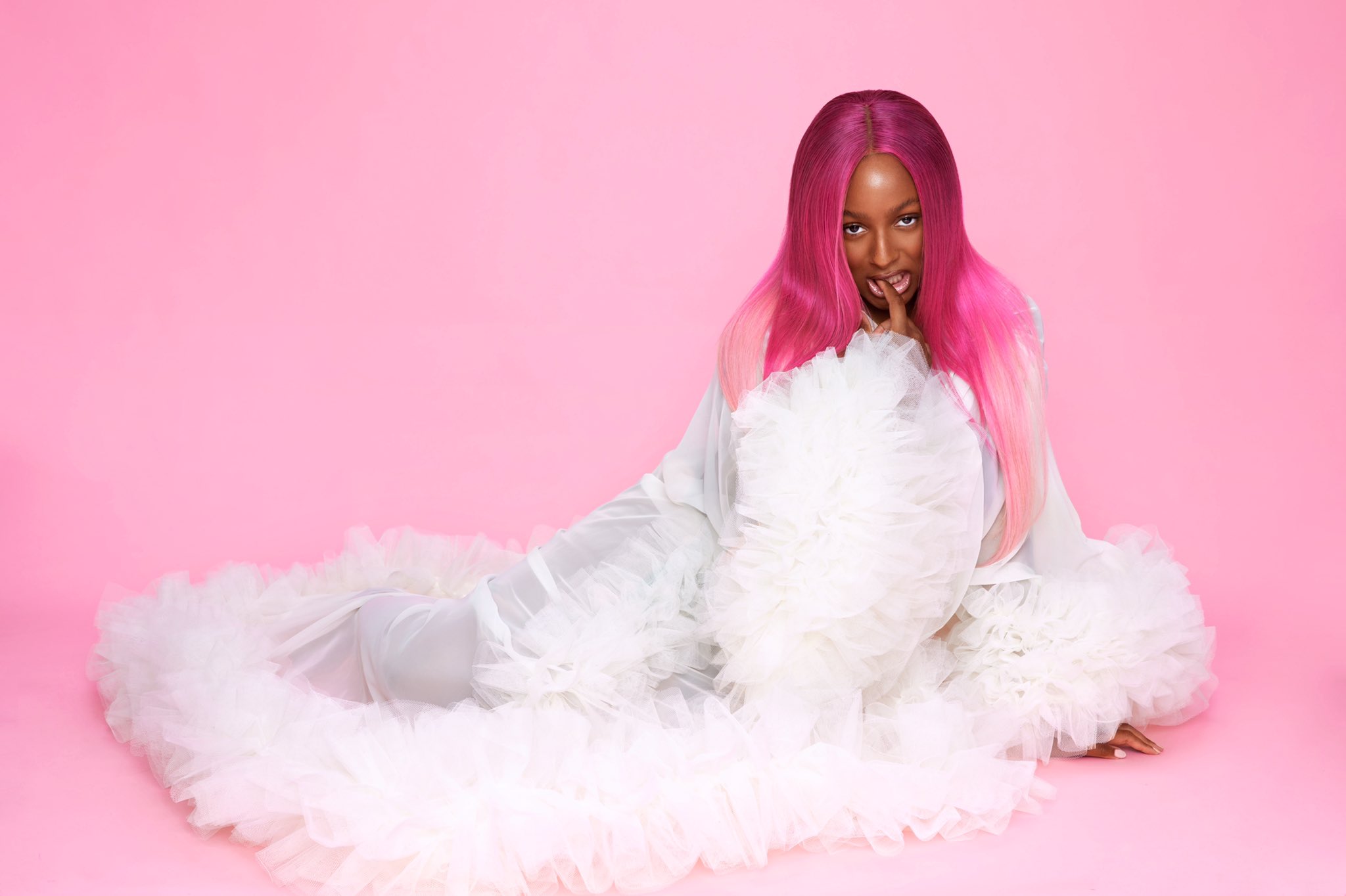 Also lamenting for freedom, DJ Cuppy says she is tired of people telling her what to do.
In a recent video shared on her Instagram story Cuppy expressed her frustration with people telling her what to do and what not to do.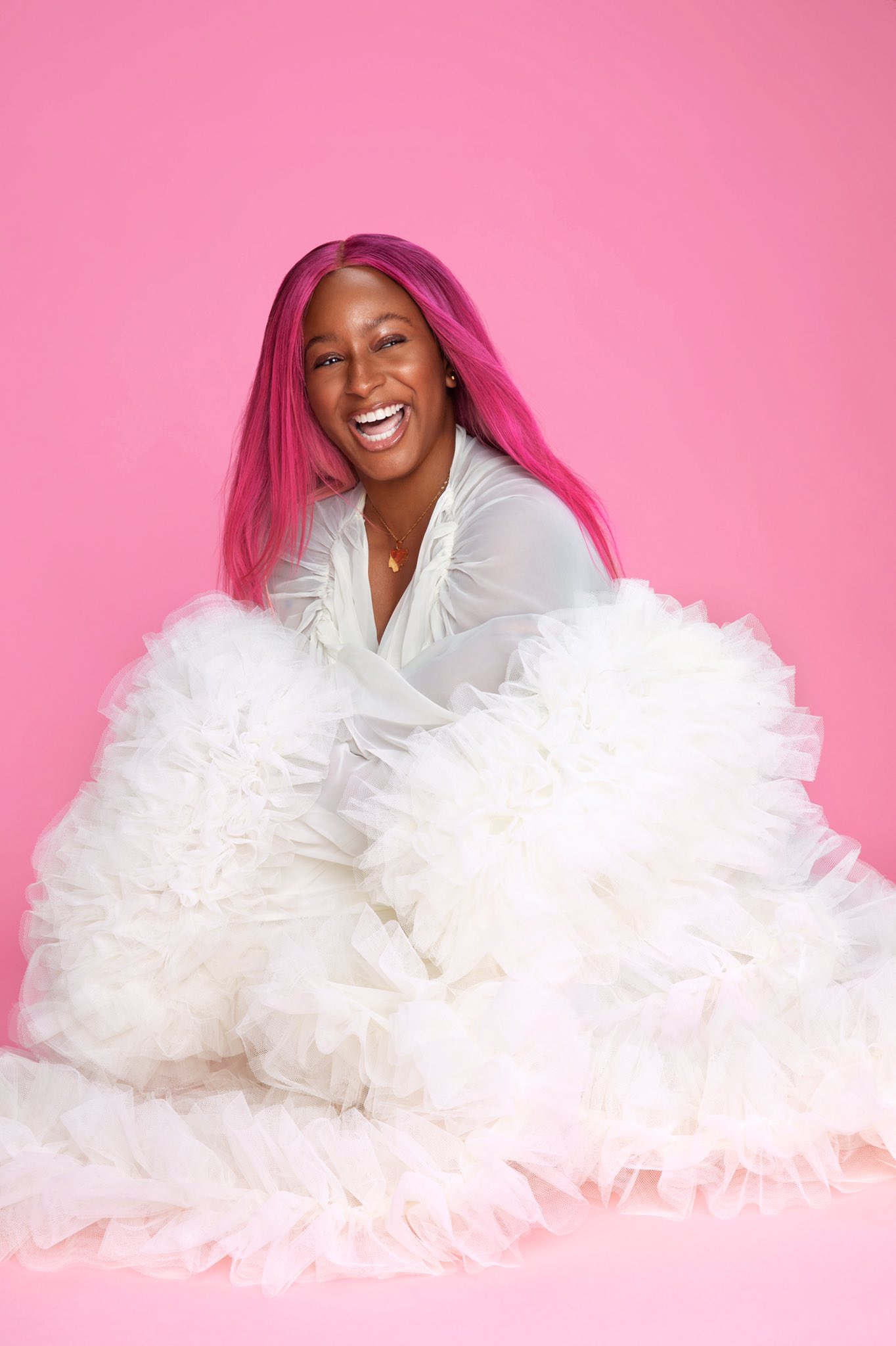 According to the singer she's human and should be allowed to live her life.
"I'm tired of people telling me what I should do, telling of what I shouldn't do…Someone tweeted, Cuppy you're too rich to be wearing the wigs you wear.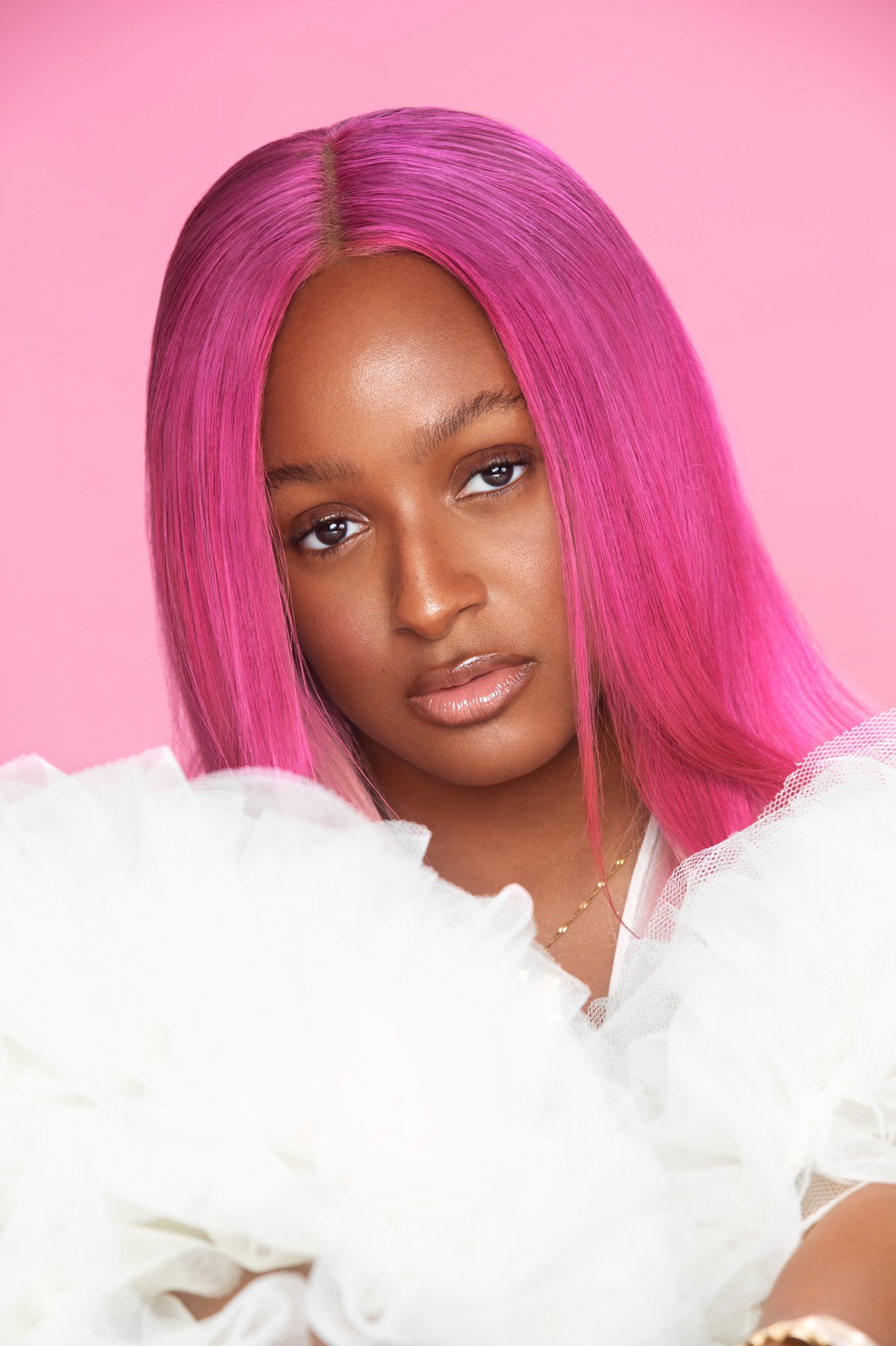 "I'm like you know what, I'm sorry, I'm a human being and I get to do whatever I want, you know why? cos It's my life ".
Watch Video –