My dear, if you have no idea of who Gabcos is then you need start checking now.

Here comes the 3rd volume of Tha 2016 monthly mixtape
(March Edition) hosted by HBEL front man, DJ
Gabcos.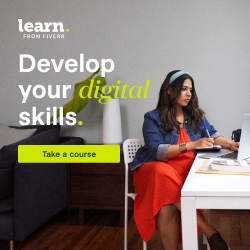 He will handle this year like sugar cane.
Download & Enjoy
Follow On Instagram/Twitter @DJGabcos.