Fahim Saleh, the Chief Executive Officer of the motorcycle-sharing platform, Gokada, is dead.
Mr Faleh's body was found Tuesday afternoon decapitated in his Manhattan apartment in the U.S., the New York Daily News reported.
The tech entrepreneur's limbless, headless torso was found inside his Manhattan condo Tuesday afternoon with an electric saw lying next to the remains, the paper quoted the police as saying.
NYPD spokesman Sgt. Carlos Nieves said all of the body parts were found at the scene but declined to give specifics on where.
Although, several reports, police believe they have surveillance footage of the suspect entering the building and then using the elevator.
The footage is said to show the suspect in a glove and a mask covering his face sharing the elevator with Saleh up to the seventh floor.
As the door of the elevator opened directly into Saleh's apartment, he was seen to fall to the floor immediately from a possible gunshot.
Police, reports say, believe the murder was carried out by a professional because of how the attack happened.
"We have a torso, a head that's been removed, arms, and legs. Everything is still on the scene. We don't have a motive," New York Police Department spokesman Sgt. Carlos Nieves said.
Gokada is an on-demand transportation company or motorbike hailing service headquartered in Lagos, Nigeria. They are the first motorbike hailing app in Nigeria but their business was spoilt when the governor of Lagos state decided to put a total ban on motorcycle simply known as 'Okada' in the state.
Saleh's body was found headless and dismembered inside his luxury Lower East Side apartment which he bought in 2019 by his sister who had become worried after not hearing from him in a day.
She found him headless while his body had been cut up and sorted into different plastic bags. A power saw which was still plugged in was also found in the apartment.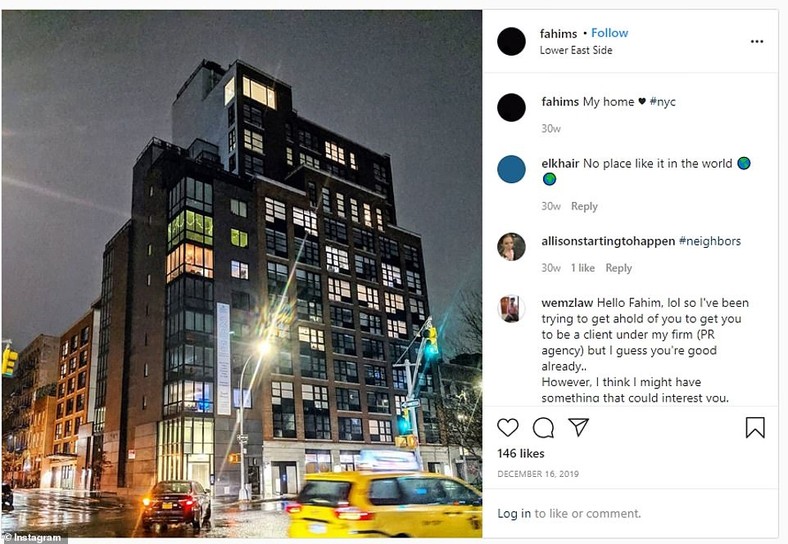 Mr Saleh, 33, is believed to have bought the condo for $2.25 million.
|| Guide To Healthy Eating Habits And Well Researched Diet Routines – FOOD THERAPIST
Confirming the death report on Wednesday morning, the company tweeted –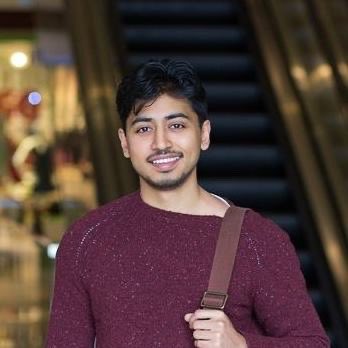 We are deeply saddened to inform you about the sudden and tragic loss of our founder and CEO, Fahim Saleh. Fahim was a great leader, inspiration and positive light for all of us.

Our hearts go out to his friends, family and all those feeling the pain and heartbreak we are currently experiencing, here at Gokada.





Fahim's vision and belief in us will be with us forever, and we will miss him dearly. Thank you for understanding as we get through this.

All updates and changes will be communicated with you, as it unfolds. Forever in our hearts.
Developing Story….