by Paul Ode
The Federal Government of Nigeria has expressed her appreciation on the media due to professionalism in their delivery of functions.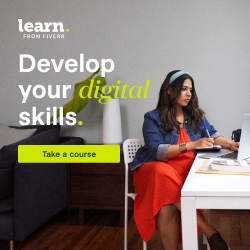 The commendation was delivered on Wednesday, 24th February by the Minister for Information, Professor Lai Muhammed.
While addressing newsmen, the minister expressed how the media houses have been able to feed the nation and other countries good information that has sustained peace at large.
"The federal government of Nigeria is pleased with the functions of the press. In that, the media gradually yielding to our call in times of security and social importance" he said.
However, the minister urged them to work together with other relevant agencies to further sustain peace and security in Nigeria.