Some female doctors have shared photographs of themselves on social media wearing bikinis after a study conducted by a predominantly male team described doing so as "unprofessional".
The study in question, titled "Prevalence of unprofessional social media content among young vascular surgeons", was recently published in the Journal of Vascular Surgery.
The authors said that "publicly available social media content" posted by vascular surgeons "may affect patient choice of physician, hospital and medical facility".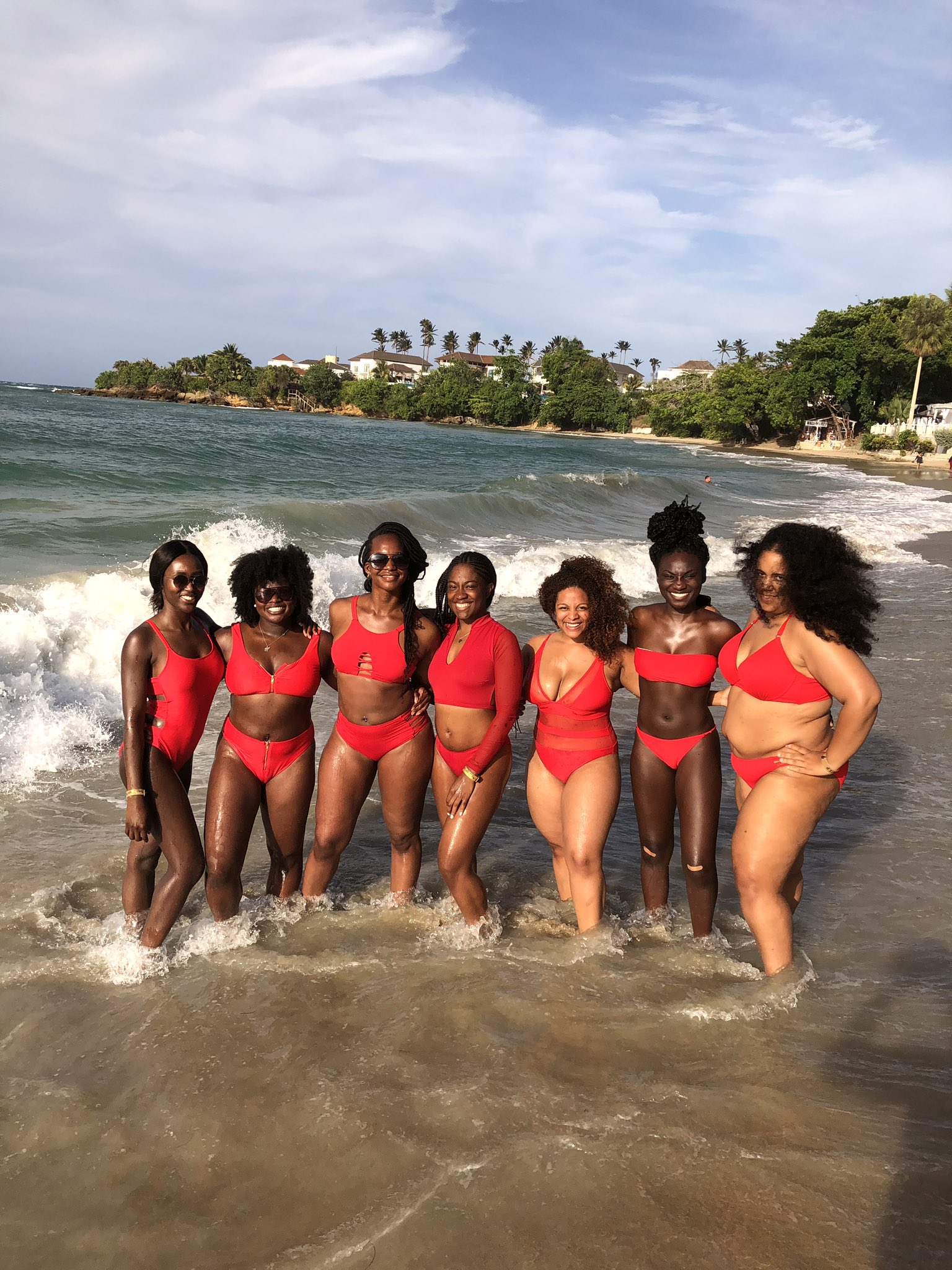 They stated that "potentially unprofessional content" included pictures of vascular surgeons wearing "inappropriate attire", such as "pictures in underwear, provocative Halloween costumes, and provocative posing in bikinis/swimwear".
Following the publication of the study, female doctors on social media have been pushing back against the notion that sharing pictures of themselves wearing bikinis makes them any less professional or capable of carrying out their jobs.
With the "#MedBikini", numerous female doctors have been sharing pictures online of themselves wearing bikinis.
"I am a woman in medicine who loves to travel to tropical locations and dress accordingly. I will not wear my white coat and scrubs to Hawaii," one person tweeted.
"This does not make me unprofessional or less intelligent or compassionate compared to my male colleagues."
"As a hard-working and empowered woman in medicine, sometimes I like to get my coconuts out on the beach. Our swimsuits do not define our professionalism," another said.
One surgeon also shared a photograph of herself wearing a bikini two years ago, the first time she had worn one after undergoing a double mastectomy and chemotherapy.
A man, whose wife is a doctor and doesn't have a Twitter account, shared a picture of his spouse wearing a bikini at the beach.
"My wife isn't on Twitter but she's a f***ing badass doctor, wife and mom and wears a bikini and drinks at the beach like a normal f***ing human being," he stated.
Phones/Laptops/CCTV Installations – iHouse