Check out the first anti-gravity phone cases that sticks to walls, windows, cabinets or any smooth surface.

This crazy-exciting invention is by "Goat Case".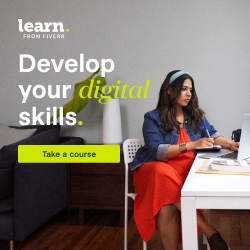 Now you can enjoy more with your phones, take selfies, watch Netflix, facetime with friends, do your aerobics, stunts or even personal Karate without even holding your phone, just stick it to the wall and enjoy!
Already I smell a knockout for selfie sticks. Lol!