Photo credit: BellaNaija
I believe Nigeria drivers should have a temporary home at the asylum!
Have you ever heard the slang that says " if you can drive in Nigeria, you can drive anywhere"?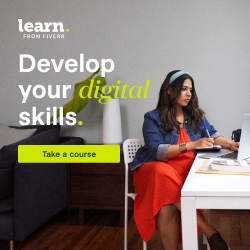 Nigeria has the highest number of reckless and untaught drivers. They can be so funny at times and most time it is very annoying if you are not used to their method of driving. Its mostly crazy!
And when I said every driver, I'm not talking only about the bus, can or lorry drivers out there. I'm definitely talking about everyone who has a car, drives a cab or has an intention of falling into those category in this lifetime…