I am always happy when listening to an upcoming and it's making sense. Relating it with Nigeria, I love it when I can compare your song with that of other foreign artistes. It's should be able to compete. Thank you Fraggie.

mykeTUNEz Empire newly signed artiste Fraggie whose real name is Oluchi Faith Harphord is an entertainer, rapper, singer and songwriter who got introduced into music at very tender age.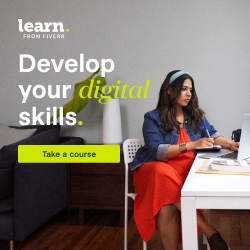 Her dreams of becoming a writer started taking a 'U' turn the day she tried using her rhyming skills to form a rap line after listening to the likes of Akon, 2Pac, Beyonce and so on who inspired her to do better in both singing and rapping.
In preparation for the release of her coming mixtape under her new label, Fraggie decides to drop a single which she titled "All Night".
Download, Listen and Share your thoughts!
Connect with her:
Titter: @justfraggie
Facebook: Fraggie