The Governor of Kano State, Abdullahi Ganduje, has rejected a donation of a newly-built 60-bed capacity hospital as isolation center for Coronavirus patients in the state from the Kwankwasiyya Foundation.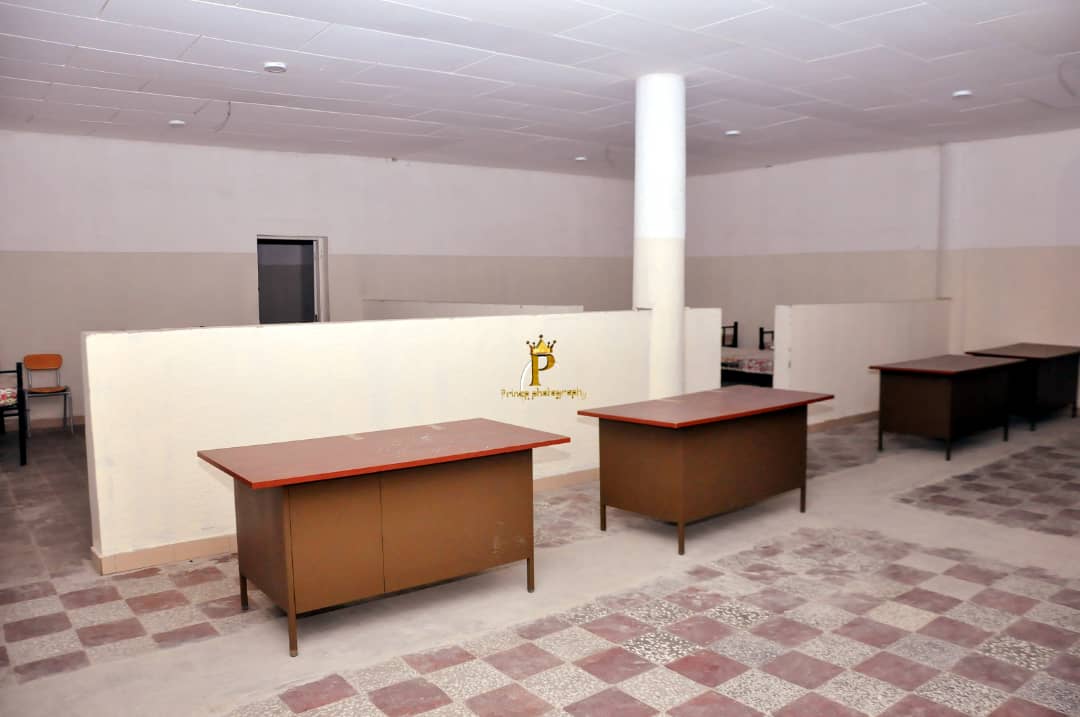 Recall that on Monday, 20th April, the former governor, Rabiu Kwankwaso, founder of the Kwankwasiyya Foundation, had announced the donation in terse statement signed by Ibrahim Adam, spokesman to Abba Kabiru Yusuf, the Kano State Peoples Democratic Party, PDP, governorship candidate in the 2019 elections.
According to the statement, the hospital, named Amana Hospital and located at Miller Road, Bompai in the Kano City, had been equipped by Mr Kwankwaso, a former Senate who represented Kano Central during the 8th Assembly.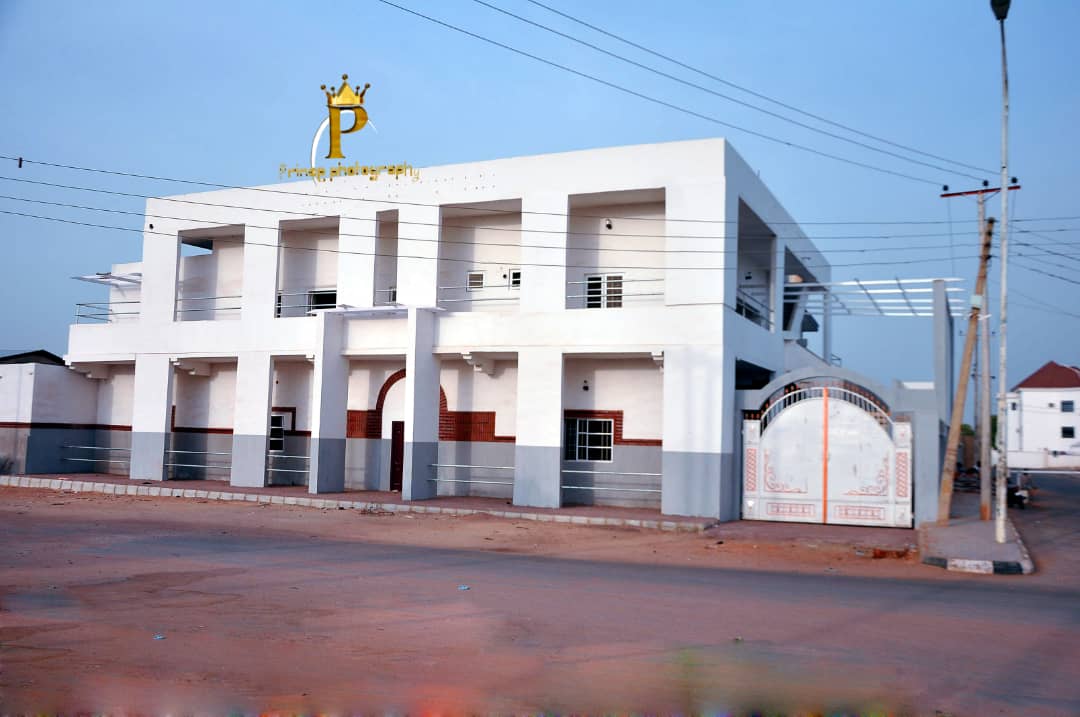 On Friday, a few weeks thereafter, Kwankwasiyya Movement took to twitter to disclose that Mr Ganduje had yet to acknowledge the gesture nor put the same to a use.
Writing on Twitter, the movement alleged that Mr Ganduje was playing politics with the lives of Kano people by refusing to take the donation.
"Millions of lives are at stake but Ganduje is playing politics with the donation of the hospital by Kwankwasiyya Foundation."
"Gov. Ganduje refused to take a donation of a hospital as an isolation center from Kwankwaso in order to save lives in Kano because of a mere political grudge," the foundation wrote."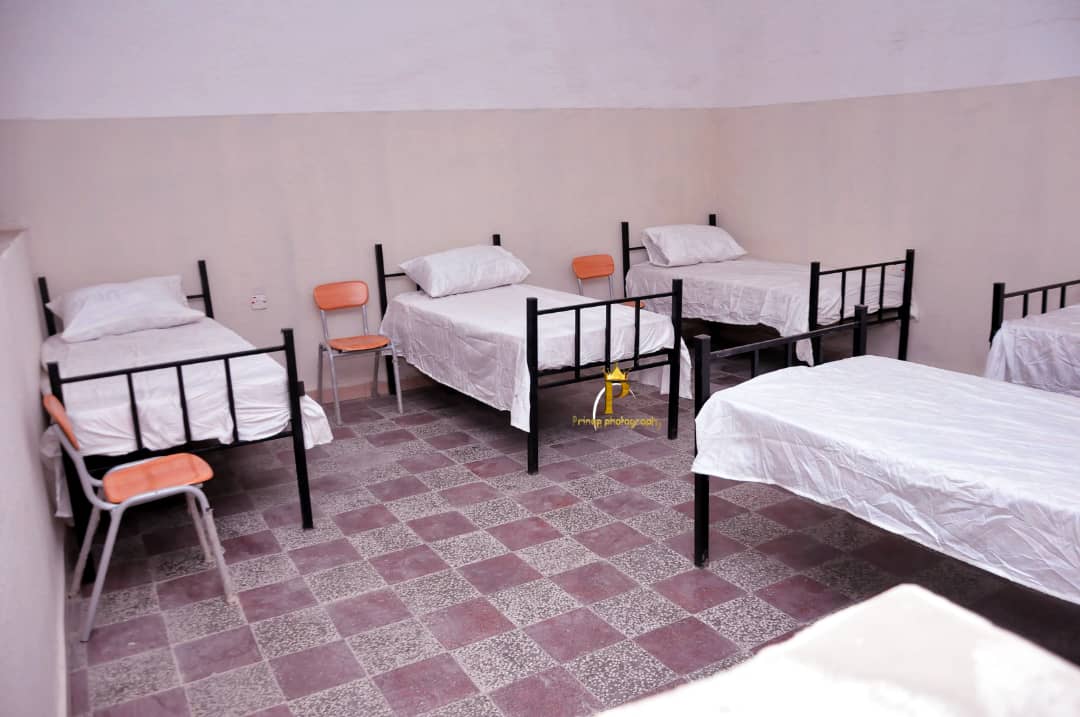 This is also coming few hours after Governor Ganduje appealed for an urgent ease of the 14-day total lockdown by the federal government, imposed on the state folowing the rise of death due to COVID-19 and strange cases in the state.
But Ganduje insisted that it is important to relax the lockdown for a while in order to ease the hardship in the state, especially in the holy month of Ramadan.
Speaking on Thursday at the government house where he inaugurated a panel of experts to support the state task force technical committee, Ganduje said government is expanding treatment centres for COVID-19.
"We would engage the presidential task force on COVID-19 to seek permission to relax the total lockdown imposed on Kano," he said.
"We are making this appeal on behalf of our people who are presently running out of food items. We would love the federal government to relax the lockdown for a period of time to enable people stock their homes, especially now that majority of us are fasting. It will also ease the economic hardship in the state."
Tijani Hussain, the state coordinator for COVID-19 in the state put the death toll in Kano at five, saying none of the deceased died at the isolation centre.
The state, as at the time of this report has 219 cases of COVID-19 and 3 deaths.