OUR ADS PLACEMENT PLAN FOR THE BLOG www.gbetutv.com
How to advertise on Gbetu Tv
Here you have all the information needed to advertise on our website – GBETU TV , advertising on our platform is easy to understand and utilize in reaching your target audience.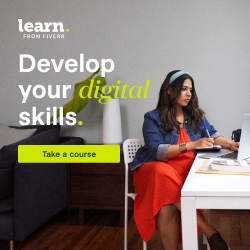 We have 217, 000 unique visitors and 1.2m monthly views, which increases daily.
Moreso,
we have 4k+ Instagram real human fans
we have 1.3m+ Monthly views/Engagement and over 1.8m Impressions on Pinterest and 3k+ real  followers.
we have 1k+ Linkedin real followers
we have 6k+ real followers on Twitter
we have 11k+ Facebook Followers on page and group.
we have 5000+ push notification subscribers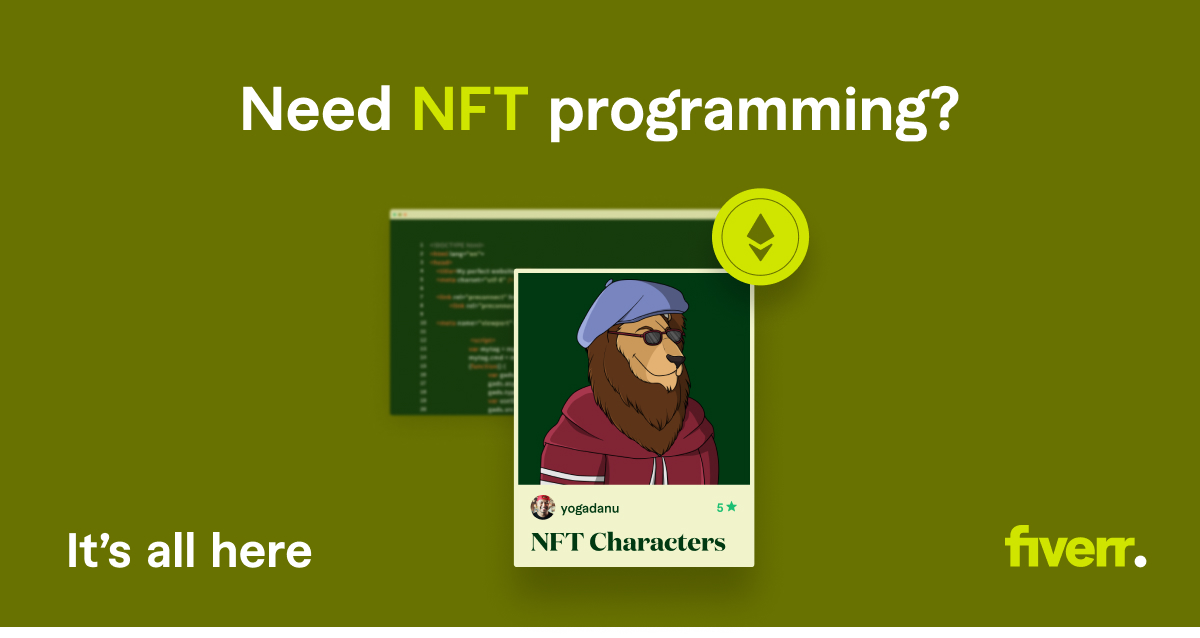 and 4000+ email subscribers
GbetuTv.com has an average reading time is 1m 33s with 5-6 Pages/Session (the average number of pages viewed everytime a person opens a page).
Traffic Rate:
We get –
Direct Traffic of 55.45%
Referral Traffic of 38.99% and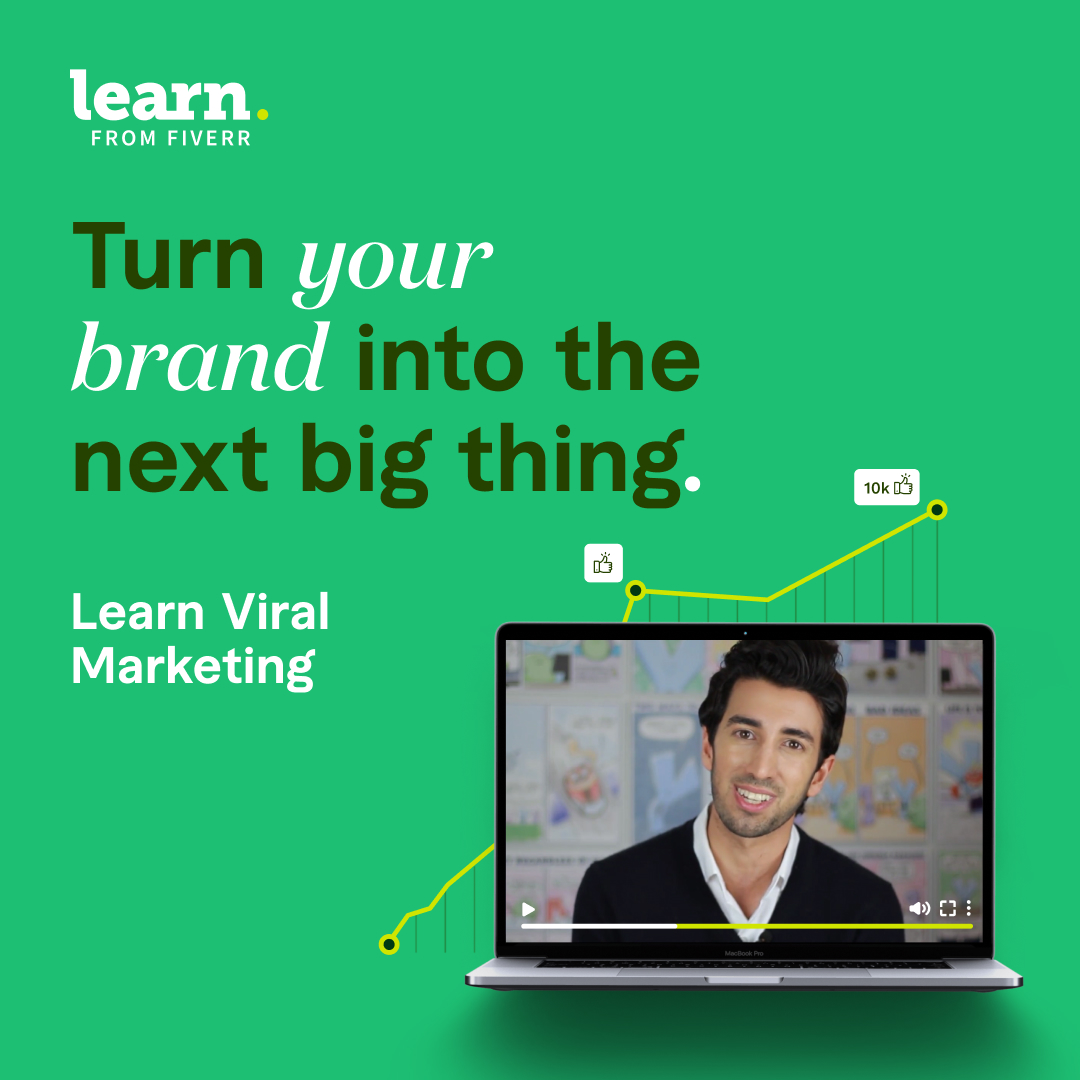 Organic Traffic of 5.56% – (150, 000+ from search engine alone)
Below is the cost of Advert placement
BLOG: gbetutv.com
First site:
the top bar ads placement – N60K 30days
Box sidebar – N40K 30days
In-Article Ad – N100k 30days
Single/Sponsored Post Ads + – 30k and your post will not be deleted.
Blog Post/Featured Post(Music/Comedy/News, e.t.c) – N10k
Blog Post/Featured Post(Music/Comedy/News, e.t.c) – N10k+ BC to other blogs(10+) = N30k
Blog Post/Featured Post(Music/Comedy/News, e.t.c) – N10k+ BC to other blogs(10+)- N30k + Sponsored ads = N40k + (Sponsored Ads cost is calculated by audience and reach)
—CATFISH BANNER – N200k—
SOCIAL MEDIA:
Sponsored Ads: 10k above (cost is calculated by audience and reach)
Single Content Broadcast on Facebook/Twitter/Instagram/Whatsapp/Pinterest/Tumblr/LinkedIn – N10k
DE-GBETU INTRNATIONAL LIMITED
Brand Royalty Pay(Artiste/Business)
This is a way DE-GBETU uses in showing support for start-ups and fast-rising – actors, models, artistes, businesses and so on.
Cost: N20, 000 monthly
Terms and Condition:
a.  payment is done between the 1st and 5th day of the month, faliure to do so leads to termination.
b. It is your duty to generate the contents or give us the idea of what you want out.
c.  you can roll out as many contents about you or your business as possible.
d. we decide where the content should be, how far and possibly when (we always give the best in every circumstance).
e. in addendum to "d", no 'major promotion' is accepted on this agreement, any must follow our advert rates above.
Event Coverage: 
News/Birthday/EP Launch/ everything private/Personal – N100k
Concerts/Carnival: N200k
Weddings –
Videos and Photos – N500k (Eves/Wedding/Party)
Pre-Wedding Shoot: N150k
We also Offer:
Company Branding
Consultancy
Google Mapping of Business
Website Designing
Web Crawling/SEO/Site Mapping
Growing Followers on Social Media
and so on….
If you need any clarification, Please use the comment section below
or mail us at – [email protected]
For urgent issues, Whatsapp or Call Contact us on +2349074333435