Two-year-old Lagos-based motorcycle-hailing company, Gokada Rides Limited, simply known as Gokada (NG) has laid-off 80per cent of its staff, according to Tuesday, 4th reports.
This announcement comes after the OkadaBan announced by the Lagos State Government which also took effect on Saturday, 1st February, 2020 in the state.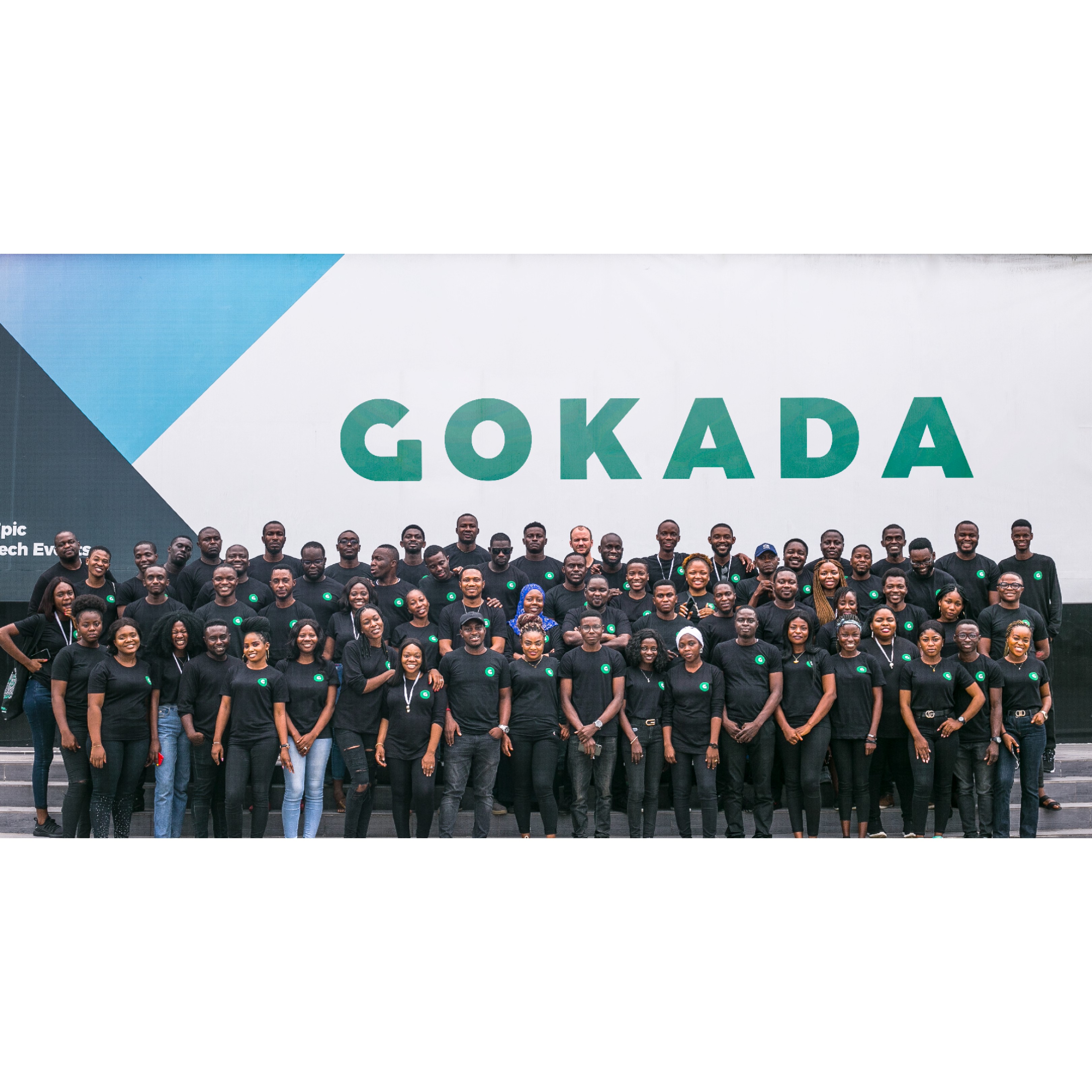 The bike drivers who earn about N600, 000, 00 (Six Hundred Thousand Naira) monthly were let go by the company due to the ban which obviously is as a result of 'no customers'.
The Lagos State Government basically said "thanks, but no thanks" to the same investors it had invited to the taxi motorbike sector and seems the shakeup is already yielding the feared negative effects.
Reports have it that Gokada, one of the bike-hailing startups, which are arguably the worse-hit by the Okada/Keke ban, has been forced to lay off most of its employees.
The layoff is believed to have happened last Wednesday, just two days after the Lagos State Government announced the decision to stop Okada/Keke from plying major routes in the state, and most of Gokada's staff including its software and marketing teams, as well as riders, are believed to have been let go.
On Monday, 3rd February, the founder of Gokada, Fahim Saleh tweeted that "Gokada is not Okada" and should not be treated as one, also telling the state government no to hamper with innovation, this he did with series of videos.
Gokada is not Okada. Dont hamper innovation @followlasg @Mr_JAGs #KekeBan #OkadaBan pic.twitter.com/CYytyTKCnv

— Gokada (@GokadaNG) February 3, 2020
Saleh express dissatisfaction in the decision of the Lagos state government to include Gokada in the ban on motorcycle in Lagos, stating that the scope of operation of Gokada has distinguished it from the regular okada.
"All we just want to do is to give everybody a chance at a better life", he added
Gokada's CEO, Fahim Saleh, who has overseen the startup's meteoric growth since it launched in Nigeria in 2017, when contacted about the layoff said "a good number of staff" were laid-off because at this point, "no revenue is coming in."
With the government's "Okada ban" directive pretty much eliminating most of the market for bike-hailing startups that have invested so heavily in Lagos, a mass layoff was always on the cards. And it appears this is the first of what is sure to become a wave of job losses.
When Fahim got the money, he used a bulk of it to buy over 2,000 bikes where each bike cost about $1500 without factoring the cost of helmet, trackers, Bluetooth, shipping and custom fees. Multiplied by 2,000 bikes, that's a bulk of the fundraising. Having spent a bulk of the fundraising, they don't have enough funds in the bank.

"Secondly, they couldn't onboard enough riders and because of that, they were already in a financial crisis by December as they struggled to pay salary. Then they secretly laid off some staff. But immediately they heard the news of the okada ban, they sacked close to 70% of the staff as a cover-up of their previous sackings.