In accountability to what his administration has done in the past two years through ASBA, Anambra Small Business Agency, Governor of Anambra State, Willie Obiano, gives a 90 tweet on Sunday, 2nd of October,2016.

Among these are the suspension for sale of consolidated emblems in Anambra State, collection of Hawkers Permit on all streets in the state, suspension of Wheelbarrow Tax collection all markets in the state and the abolish of unapproved levies on imposed students in public primary and secondary schools.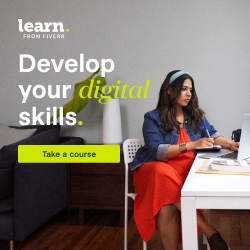 "Just before today's service let me share my broadcast on the Stimulus Package that will cushion the effects of Recession on Ndi Anambra
1. A Special Broadcast on the Economic Stimulus Package by the Government of Anambra State on Tuesday, September 20, 2016
2. Following the formal announcement by the Federal Government that the nation's economy has gone into a RECESSION, 1/2
3. I consider it my duty as your Governor to distil the message of the economic situation of the country down to the grassroots.
4. We have come up with a Stimulus Package that will ease the pain of the recession and help our dear @TweetANSG bounce back to prosperity.
5. @TweetANSG is fully aware of the difficulties ndi Anambra are going through in their families, businesses & in their various communities
6. Ndi Anambra, I wish to assure you that you are not alone! My brothers and sisters, I feel your pain!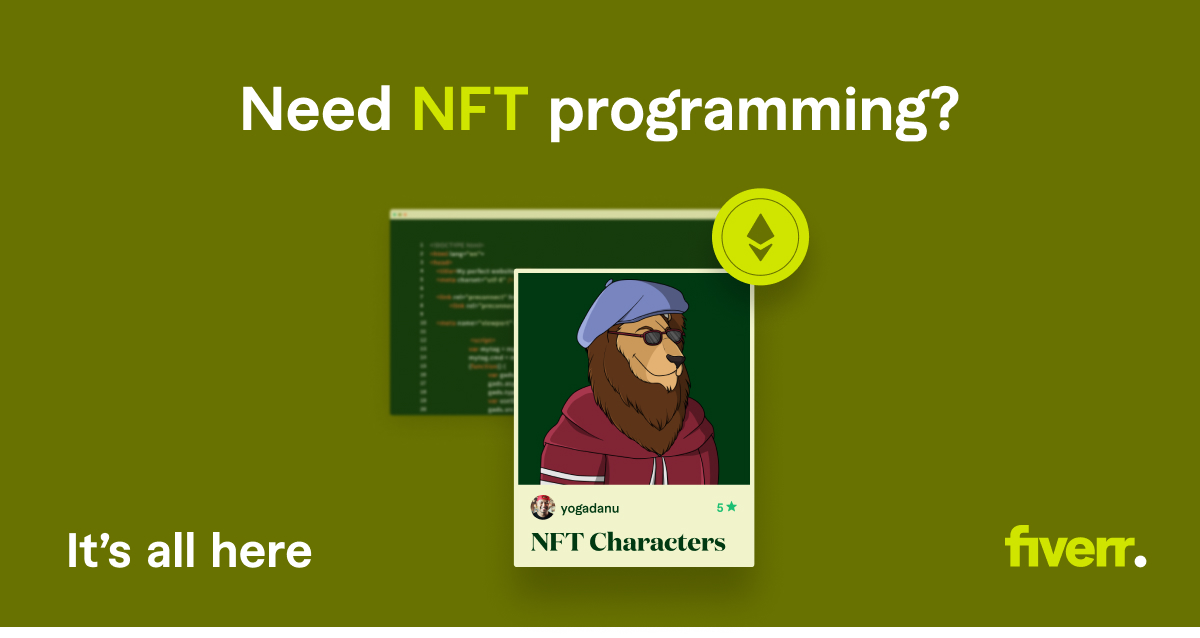 7. Biko, unu ebezina maka na agu nwelu nchekwube anaghi egbu. Anyi nwelu olile anya! Oga adikwanu nma!
8. Our country's painful journey into the current recession is fairly known to us.
9. The events that triggered this decline into recession are very well documented in the public domain.
10. I wish to assure you that after a careful study of the situation, I'm more convinced now than ever before that with our fundamentals 1/2
11. With our infinite capacity to come back from deficits and our implicit faith in God, our story should be different in Anambra State 2/2
12. Consequently, our intervention comes in Four Key Areas-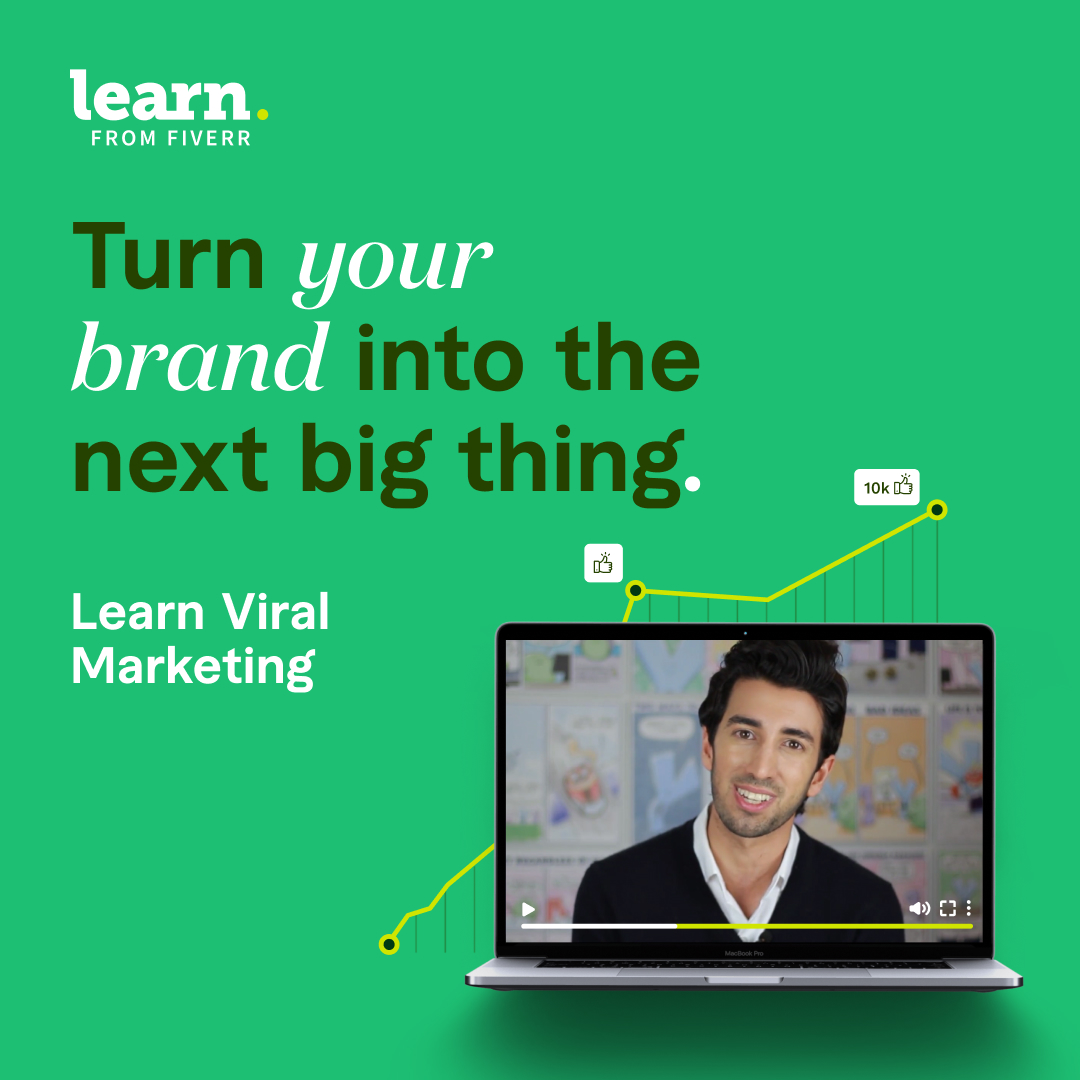 1) Tax Relief Programme,
13. Another area of intervention is…
2) Special Intervention Programmes for Small and Medium Enterprises, MSMEs and Large Enterprises
14. The other 2 areas are:
3) Social Intervention Programme for Low Income Households and;
4) Intervention in Infrastructure-for-Jobs
15. The objective of our Tax Relief Programme is to evaluate existing taxes, levies and fees in the state 1/2
16. To introduce some waivers and in some cases scrap the collection of some illegal levies imposed on our people. 2/2
17. I believe that these will go a long way to cushioning the impact of the recession on households in the state.
18. As a quick response:
A. I hereby suspend the sale of consolidated emblems in Anambra State…
1/4
19. Secondly…
B. I suspend the collection of Hawkers Permit on all streets in the state…
2/4
20. Thirdly…
C. I suspend the collection of Wheelbarrow Tax in all markets in the state
… 3/4
21. Lastly…
D. Lastly, I abolish the imposition of unapproved levies on students in public primary and secondary schools in the state. 4/4
22. Next is the Special Intervention Programme for Small and Medium Enterprises, MSMEs and Large Enterprises.
23. Ndi Anambra, this sector of the economy accounts for over 800,000 jobs in Anambra State today.
24. These businesses are suffering from the acute drop in the supply of Foreign Exchange at the moment and are left with two options; 1/2
25. … scale down their operations or shut down completely. 2/2
26. My role as your Governor is to envisage challenges and provide solutions that will ensure a speedy comeback from difficult situations
27. This is what my administration has done in the past two years through ASBA, Anambra Small Business Agency.
28. ASBA is a very important institution that we created to serve as a catalyst to our domestic economy.
29. So far, ASBA has effectively distributed the sum of N1.5bn as start-up capital to many SMEs and MSMEs in Anambra State.
30. These funds are part of the N2bn that CBN made available to states about 2yrs ago to help stimulate local
entrepreneurship
31. Anambra Small Business Agency, ASBA was set up with credible manpower and a strategic focus on the productive sectors.
32. Although it may not be known to many people, the truth is that the famous Anambra Rice owes its growth to our intervention through ASBA.
33. So many other manufacturers have also benefitted from this ASBA initiative.
34. Arising from the highly visible success recorded by ASBA, we shall carry out the following policies … 1/2
35. To provide relief to the productive sectors and stimulate the domestic economy 2/2
36. First:
A. We shall provide ASBA with a minimum of N3 billion to lend to SMEs and MSMEs at 9% interest rate across key sectors.
37. Second:
B. We shall re-channel accessed BoI, BoA & CA Credit Scheme funds totalling about N1.5 billion to support this sector. 1/2
38. ASBA will handle it as usual and rigorously follow the standard modalities. 2/2
39. Third:
We shall fast-track the roll-out of the CBN Anchor Borrowers Program in our state to support SME/MSMEs in the agro sector.
40. We have since commenced consultations with the business community in the state and … 1/2
41. We will soon hold an interactive session with the Awka, Nnewi and Onitsha Chambers of Commerce 2/2
42. We will also interact with the state chapter of the Manufacturers Association of Nigeria (MAN)
43. These interactions will enable us understand their most pressing needs in order to make a strong case on their behalf 1/2
44. TO the Presidency and other relevant authorities. 2/2
45. Next stimulus initiative is the Social Intervention Programme for Low Income Households & the most vulnerable populations of the state.
46. Our intervention in this area is broken down into 2. The 1st component shows what we've already done to ease pain of the recession 1/2
47. While the second segment outlines what we shall quickly do to consolidate on our recent efforts so far. 2/2
48. Here are things we've done to mitigate impact of the Recession in Anambra State in Low income Households & the most vulnerable groups:
49. We have employed 500 persons into various positions in primary health centres across the state
50. We have engaged 300 road sweepers to keep our cities clean and 250 youths to rid our roads of potholes in our zero pothole programme.
51. We also employed 300 youths into Operation Clean and Healthy Anambra, OCHA brigade to support our enforcement drive
52. We made tuition fees in 11 vocational colleges free in the state to ensure that more youths acquire the necessary skills for survival
53. We have also lowered Okada and Keke levies to cushion the effect of recession
54. As I have shared what we've done to minimize the impact of the recession on our people, here's our plan to deepen our intervention:
55. 1st:
We shall provide sum of N3.6b to fund our on-going N20m choose-your-project community program in all the 179 communities 1/3
56. Each community has been allocated N20 million to spend on their most pressing concern. 2/3
57. The projects will be executed by the community & strictly supervised by State's Tenders Board & the community in line with best practice
58. 2nd:
We shall provide automatic employment to all graduates that are living with disabilities into the State Civil Service 1/2
59. This aims to encourage all our brothers and sisters living with disabilities to embrace education as the key to a better life 2/2
60. 3rd
We shall work closely with the United Nations Development Programme to provide Training 1/2
61. and empowerment programmes for the uneducated physically disabled members of our society. 2/2
62. 4th
We shall intensify efforts to tap into the numerous social programs at the World Bank 1/2
63. Like Community Social & Development Programmes, Youth Employment & Social Support Operation and the Rural Access Mobility Programme 2/2
64. Lastly;
We have aggressively keyed into all the social investment programmes available at the Federal Government 1/3
65. Mainly the Home Grown School Feeding and the Conditional Cash Transfe Programmes. 2/3
66. Working closely with the FG, we hope to commence these programmes in the next two months. 3/3
67. The last of our Economic Stimulus initiative is to sustain our On-going Intervention in Infrastructure (for-Jobs)
68. Experience has shown that investing in infrastructure is one of the most effective ways of breathing life into an economy in recession.
69. It has a direct multiplier effect on job creation and reduces the level of hopelessness and desperation in many households.
70. My strategy in this regard will be guided by prioritizing and identifying projects with huge economic impact. Here are our plans:
71. First:
We shall fund the devt of 500 hectares of land in all agrarian communities across the three Senatorial Zones in the state 1/3
72. This is to support out-grower schemes and link them up to big industries in the state. 2/3
73. Next year, Delfarm Songhai Ltd will commence the supply of sorghum that is produced in Igbariam to Intafact Breweries Ltd in Onitsha 3/3
74. Having trained 250 youths at our Sch of Agric.We shall fund 3 Youth Empowerment Schemes in fish farming, garri & ice processing clusters
75. We have earmarked the sum of N225m for these agro-based youth empowerment schemes
76. Third
We have also earmarked the sum of N300m to be distributed to stimulate Vegetable Production in the state 1/2
77. … and enhance our highly popular Vegetables-Export Programme to the UK and other parts of the world. 2/2
78. Fourth
We shall fund the construction of strategic roads and infrastructure projects with high economic and social impact 1/2
79. This massive construction will be done across the State once the rains stop.
80. Fifth
We shall leverage devt partnerships and Federal Government funding for intervention in education and healthcare infrastructure.
81. Sixth
We'll attract reputable and serious investors to partner with the State on viable infrastructure projects 1/2
82. …. that will boost economic activities in the state. 2/2
83. Ndi Anambra, we have carefully thought through these projects and set aside funds for these initiatives.
84. I believe that these initiatives will stimulate economic activity across all nooks and crannies of the state.
85. In conclusion, Umunnem, it is important for us to realise that Nigeria's economy is on the crossroads.
86. We must move quickly and come together to pull ourselves back from the brinks before it is too late.
87. I have never been surer of the capacity of Anambra State to shrug off the current recession 1/3
88. …and use the opportunity the recession has provided to leapfrog into Nigeria's frontline state. 2/2
89. Ndi Anambra we've the manpower, the material resources & the willpower to turn the looming despair & desperation to hope and prosperity.
90. Umunnem, Ndigbo si na onye kwe chi ya ekwelu. Anyi ekwelugo na Anambra ga adi nma!
Dalunu!
First seen on Gbetu Tv.
(All comment bellow.)