As we mark this year's sallah, may d genuine spirit of sacrifice spur us 2 be a blessing 2 others around us.

May Allah Subhana Waa Ta'ala be accepted from us.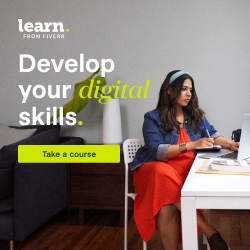 May Allah the most high bless you, your families on this blessed day and grant us Aljannatul Firdaus on the day of Qiyamah.
May Allah bless your days with happiness, your weeks with prosperity,your months with contentment and your years with love!
Happy Eid-el-Kabir.
Enjoy!
Instagram: @gbetu_tv
Twitter: @gbetublog
Facebook: Gbetu Tv
Google + : Gbetu Tv
BBM: 58A29928