There is a new song in town but most people seem not to know about it. Its a hit song and you need know about this one 'cos its from Nigeria's finest artistes.

2Baba, Wake and Ice Prince proved a simple point on this one titled 50/50.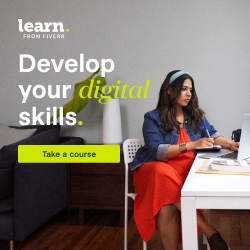 According to 2Baba, he ask if It is possible for men and women, boys and girls, Muslim and Christian from the North, East, West or South to come together and love each other as ONE!
You need hear that of Waje and Ice Prince as well . Here they express their deep side at patriotic Nigerians.
Those of you that like Xender, keep waiting for you neighbour. Lol!