Progressive photos from Gov. Dapo Abiodun has shown how his government fixed the popular Panseke-Adigbe Road.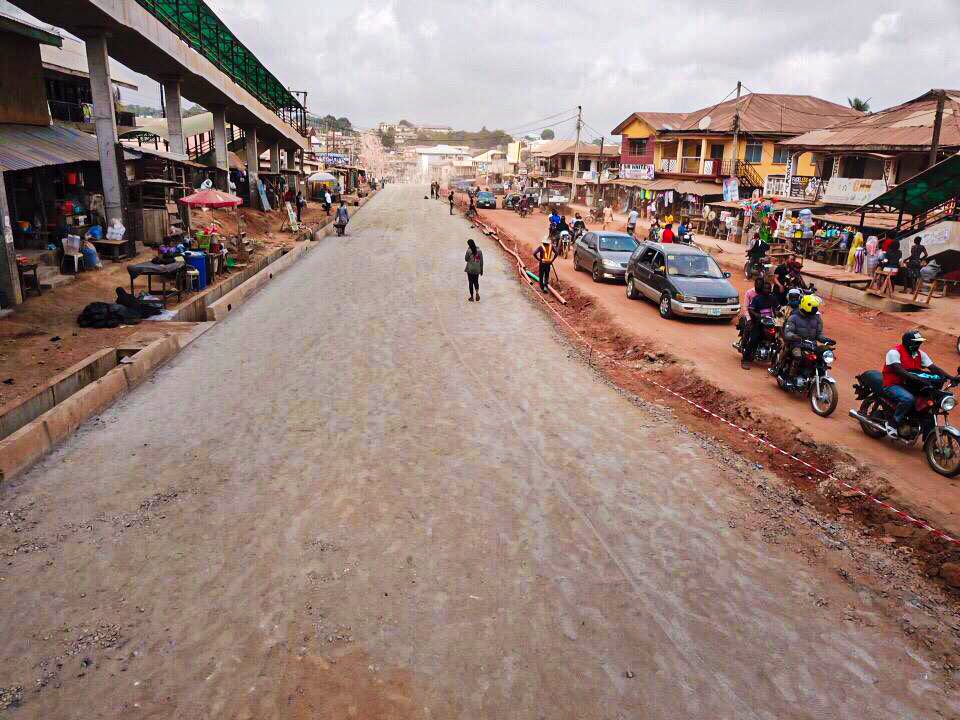 Explaining, Gov. Abiodun says, "Having installed utilities and an aggregate of 1150 metres of drainage on both sides of the Panseke-Adigbe Road, engineers on site are now laying stone base in preparation for asphalt.
"Also, a walkway has been constructed along the stretch, towards easing pedestrian movement.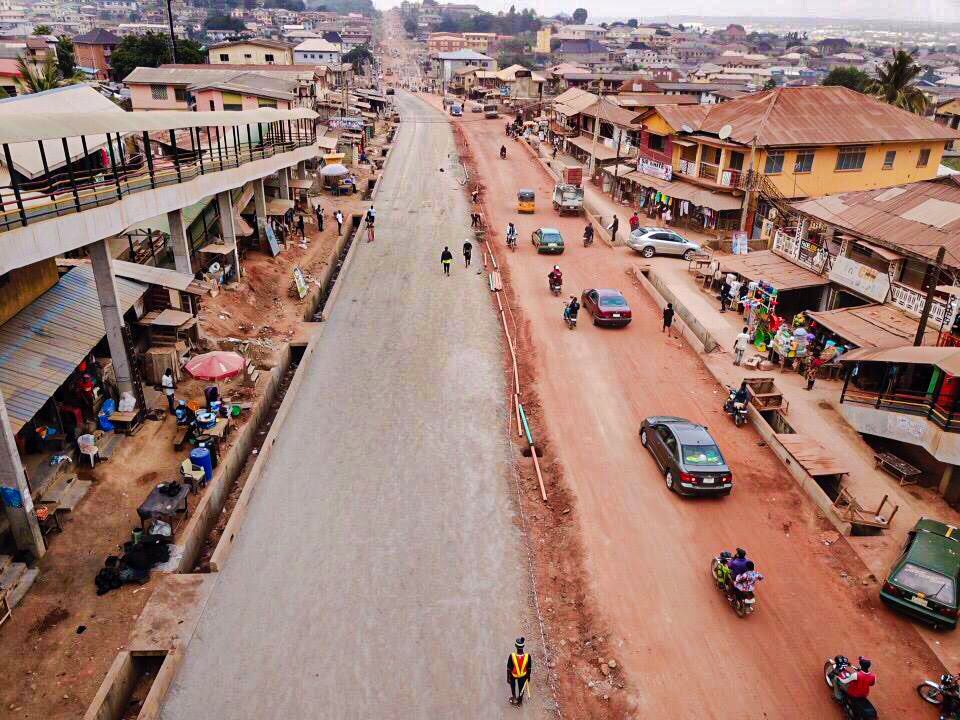 "I assured the good people of Ogun State of a speedy completion of this erstwhile abandoned project, and with the pace at which work daily continues, this pledge remains unchanged."