Everyday we see nude photos of different ladies with different shapes and sizes and with different photographers, in fact these days we see that of pregnant women a lot – the bump shoot, some even with their husbands.

These photos generates lots of likes and comments on social media platform like Instagram but what happened when a fully grown man takes nude photos and even going to the extent of dropping it on social media.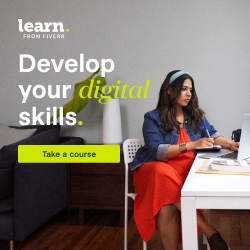 In the world of Modelling, this is a challenge for other models and investors see in a one of the highest forms of boldness, therefore leading to investment on the model on well paid shoots, but how does culture react to this.
This is the buzz that started as Ademola Fakayode, a Runway and Commercial Model dropped his nude photos shot by Aiyeleru Azeez Akeju, C.E.O "Studio Zeez", a creative photographer based in Lagos.
These photos shows him totally naked with no pant on.
Its Naked Exhibition!