NairaStock is a great new way of buying and selling all kinds of things in your own neighborhood. With just a few quick taps, you can buy or sell anything instantly!

You can find great deals on everything from
clothes and accessories to furniture and electronics. Plus, their handy filter makes it easy to stuff easily.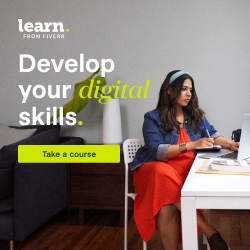 How To Use NairaStock ?
• Simply sign up using an email address or Facebook account.
• Get searching for great deals at a distance that suits you, or select a specific location.
• Alternatively, you can search for items by category, such as furniture, fashion, electronics, cars, and more.
• You can even search for a specific item, such as a sofa, if there's something in particular you're looking for.
• Upload your items for sale with just a few pictures- no need to even put a price up!
• Easily browse your own items, and those that you've previously bought.
• When you want to buy something, simply message the seller to arrange a price and a pick up point- no need for online payments or lengthy email conversations.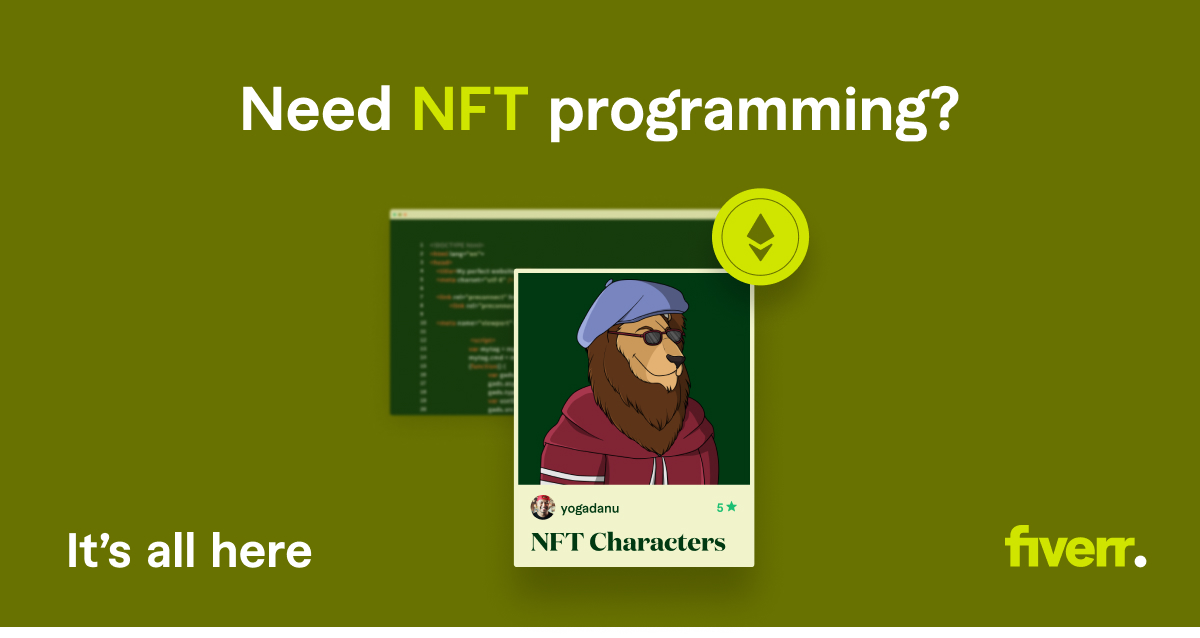 Why Use NairaStock?
• A fantastic way of making some extra money right away from things you don't need anymore.
• Find some fantastic bargains that you can't get anywhere else- the price is up to you!
• Want to clear out your clutter? Our app can help with that, and get you some cash while you're at it.
• No hidden shipping costs- you pick your purchases up straight from the seller.
• We're dedicated to giving our users the best possible experience, and are always on hand to provide any support you might need. If you've got a question or want to provide
feedback, just shoot us a message
@ [email protected] we'd love to hear from you!
Feel free to checkout out our app, and happy shopping on