Michelle Obama on Wednesday, 20th July, talks 130 students at The Beating the Odds Summit, Whitehouse, to having confidence on themselves and taking education serious.

"I can't say this enough: I am who I am because I went to college and got an education. It gives you the confidence, the skills that you need to go on and do whatever you want in life."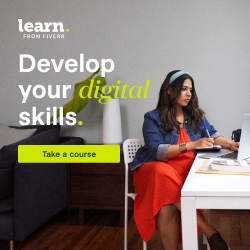 These students represented urban, rural, foster, homeless, special needs, and under-represented youth — but despite all of these challenges, they are still working to achieve a college degree.