A Nigerian man, Ichor Joshua, has built a Solar-powered Ventilator from local materials, with assistance by other engineers.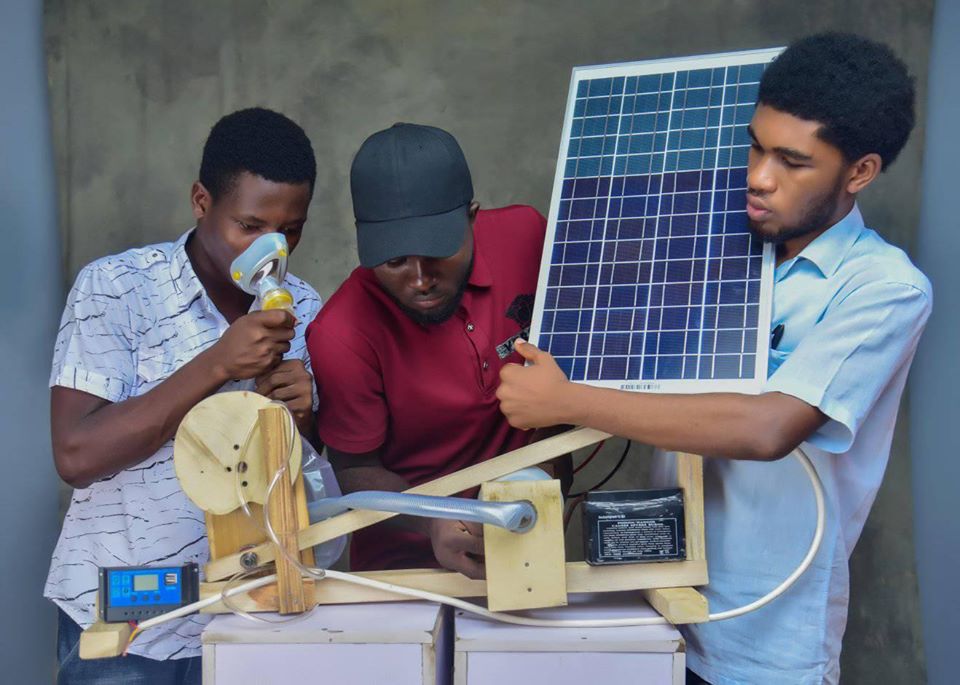 Ichor Joshua built a Solar-Powered Ventilator with wood and hose, along side a team of engineers, the aim he says is to 'help people survive the COVID-19 Pandemic."
He said that while there has been a lot of focus on high-tech ventilators, they worked on the ventilator to cater to environments without resources like power supply.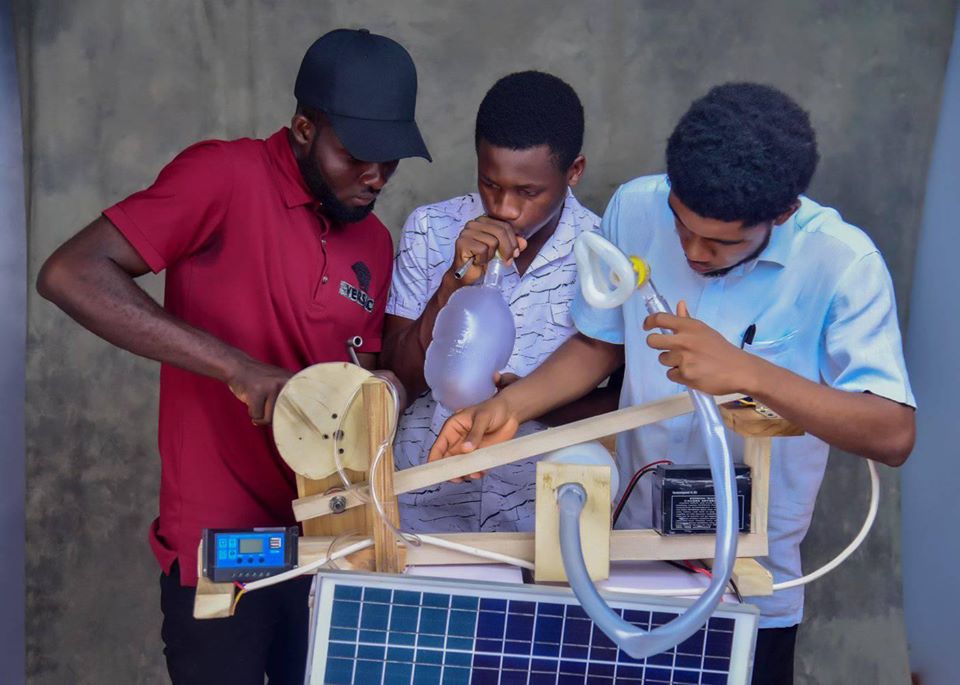 Called an S-Vent, Joshua said that the machine was built using materials and components that make it easy to build the ventilator anywhere. With its solar power technology, there is no limitation on where it could be used.
What are we doing to combat covid-19?? There has been a lot of attention on making high-tech ventilators for well resourced countries but we also need to think about places where there's no access to high-tech equipment and resources are limited. The S-Vent is a low cost simple ventilator we have designed to try and help with the current Covid-19 pandemic. It is designed to use basic components and materials so that it can be produced anywhere without the need for 3D printing or machining.

It is fully solar powered, capable of operating in off-grid villages.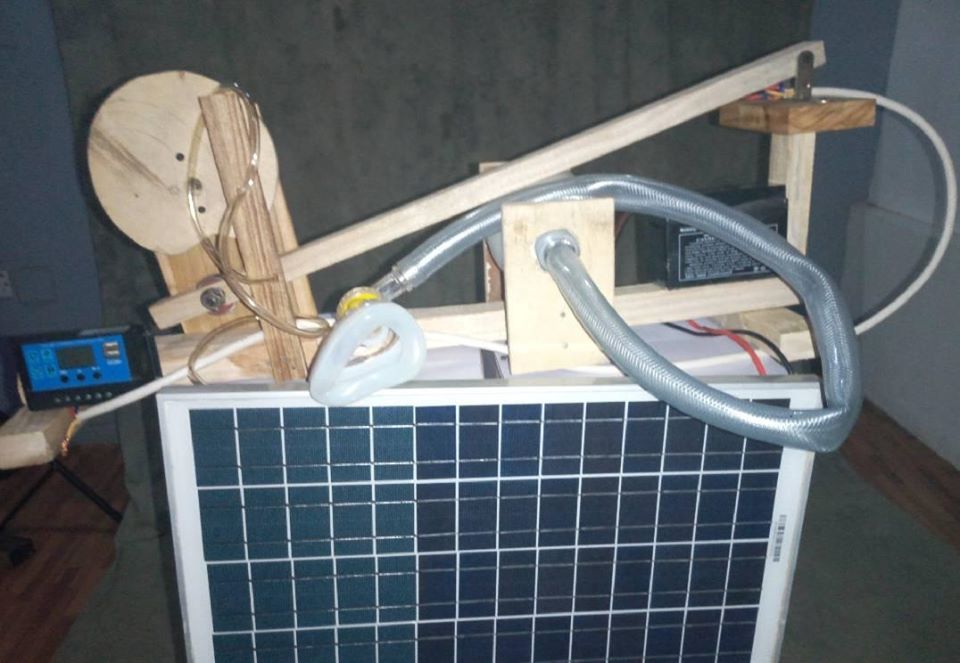 Ichor Joshua is from Benue state and a member of the BENUE TEEN ENGINEERS
Meanwhile via social media, many have dropped comments on how they feel about the invention.
This could be scaled up but not in Nigeria. This is the time to build our own next Elon Musk but we prefer to wait for another epidemic so we can beg for "ventilators"
When I say we are some of the smartest & most creative ppl on earth 🙏🏽🙏🏽 innovation at its finest.
So which is better Mr Joshua or the first class graduate with the beaded mask ….bless Mr Joshua biko
Government should first hear about this, then encourage him by funding him and patronizing him
Take it to a hospital and let the experts there professionally check if it works as a real ventilator should work.

If it does, then the guy might come in handy in the battle ahead. If not in Nigeria, elsewhere. And if not now, later.
With the world in need of ventilators, this young man decided to create one. What do you think?