While in contemplation on what to do and what not to do, InStyle Magazine team have decided to put down something interesting starting with Lea Michele in their Home and Design issue cover.

Ever wonder what the homes of your favorite stars look like?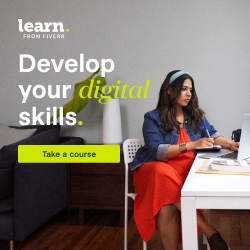 The InStyle Home & Design issue cover features Lea Michele as she welcomes InStyle into her L.A. pad, where she lives with her adorable cat, Sheila, and her most treasured objects.
You get to learn more about the actress's Southern California sanctuary. Pick up the new issue as it drops Friday, 30th September.
Photo by @gentlandhyers;
Styling: @alipew;
Hair: @laurapolko;
Makeup: @melaniemakeup