The song which is the second single off her forthcoming sophomore album
HEAVEN'S SOUND
is a prepared package released from the tabernacle of HE that sits on the throne of Jasper to radiate His people with ultimate heart of praise, thereby making them recipient of His blessings.
Related: Lyrics to Lord You Are Holy by Min Tracy Tolota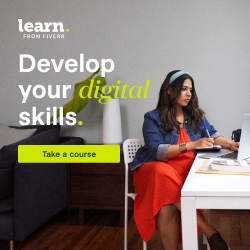 God gives us gifts, and the gifts are to prone us to His service. This is just what the tune proclaims Jehovah of Who He is.
Watch this lyric video below and become a testifier of the heavenly encounter. The tune is not just a normal song but it is that of the spirit. And anything that's of the spirit is sure to be supernatural, it's all about Jesus ~Min Tracy Tolota
The audio was produced by the phenomenal Dalor Beats.
CONNECT ON SOCIAL MEDIA
Twitter | Instagram: @MinisterTracy
Facebook: Min Tracy Tolota