What dah…
OK I am not so good with love songs, make me look like a baby… You dig right.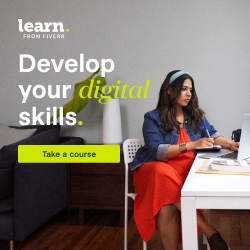 Now here is one love single that would last on my play list for a very long time and I want you to have it as well. I want you to support good music.

Magical single from Meyaki titled "This Love", is what I am talking about.
This music pizza is perfect. It was produced and mixed by Djambz.
Download and comment… don't hesitate to deal with me if it's the contrary.
Add on
Twitter @Myk_alien
Bbm: 260E421D
For Bookings/Enquiries