After long anticipation and endless wait, "The Parcel" finally comes to limelight at the "NERO CINEMAS" Sangotedo, Ajah, on Sunday, 17th of July 2016.

The movie starred actors and actress of RedX studios.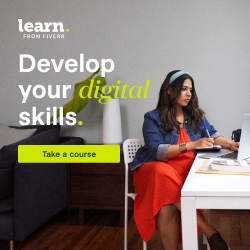 It centers on the waillings of the average Nigeria Family.
The main act, James, was placed between tough decision of making earns-meet for his family as he had to drop out of school due to the demise of his father who served as an Office in the Nigeria Police.
James' Mother is seen advocating for her late husband's pension and gratuity which had accumulated over the years without being paid. She also narrates how poverty and suffering had hit them so hard.
James' precious gift aside his Mother was his sister Mercy.
James finds "The Parcel" …Go watch cinemas near you.
See photos of those present at the premiere below.