The Igando area of Lagos will be thrilled for the next few weeks as Two Police men turn celebrities after allegedly fighting over five thousand naira for close to one hour on Wednesday, 26th October, 2016.

According to source, one of these men extorted five thousand naira from a driver because he didn't have his drivers licence with him, instead of him to share the money equally with his partner, he told the driver to tell his the partner that only two thousand was given him, not knowing the other had already seen it.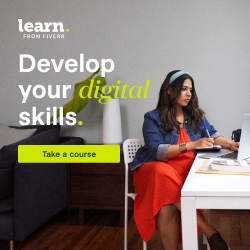 Refusal to comply with even sharing of the looted peanut lead to these disgraceful scene.
"Police are thieves. Just now at igando, a friend was stopped, he didn't have his driver's licence with him. One of the police collected #5k and ask my to tell him colleagues he gave him #2k. You can the so called our friends . Little wonder they fight over peanut in public. O mase oooo"
Even while celebrating this shame, remember the Police is your friend!