The Ogun State Government, under the leadership of Prince Dapo Abiodun, says it has mobilised contractors back to the Owode-Ilaro Road in Yewa South LGA to begin construction.
This is as work continues on some abandoned roads across the State, while others will soon receive equal attention.
These include Kuto Bridge and surrounding roads, Panseke-Adigbe and Rounder-Lafenwa Roads in Abeokuta, the State Capital, as well as the Odo Afa Bridge along Idiroko-Ipokia Road.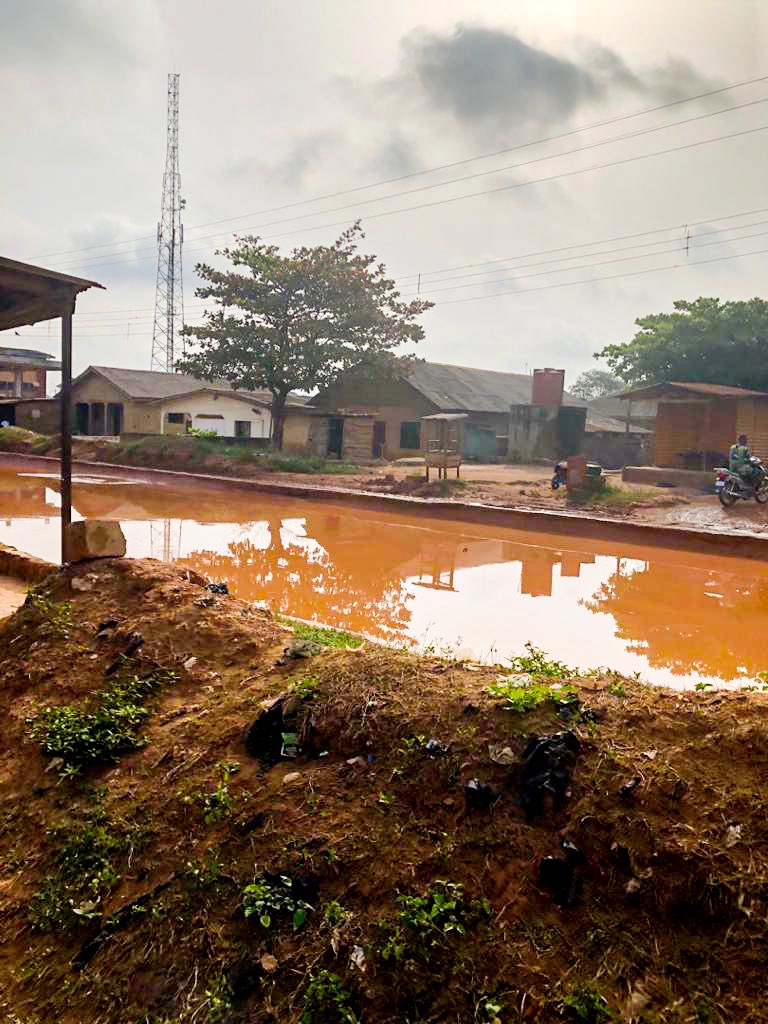 According to the Government, the Owode-Ilaro Road had been left in a shameful condition unfit for use by drivers and pedestrians, especially in the rainy season in recent years.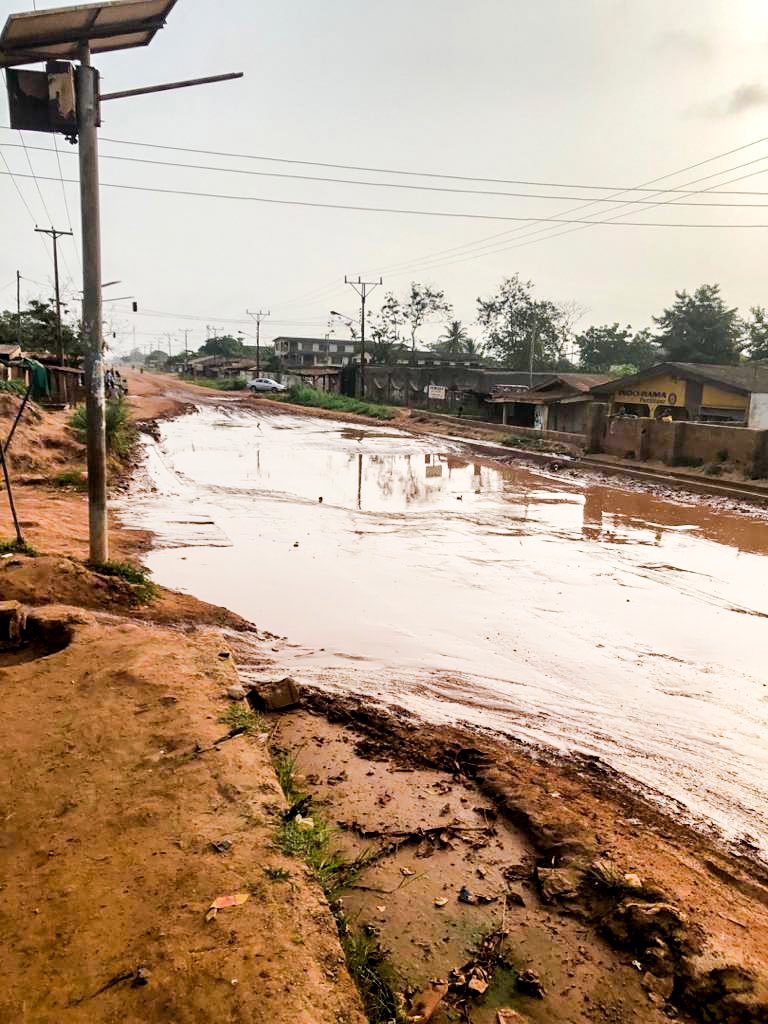 This particular reason caused the State Government to recall all contractors for possible readjustments and renegotiation, so that work may continue, to bring relief to the people.
This is line with the campaign pledge of Governor Dapo Abiodun to attend all roads and road projects abandoned by the immediate past administration.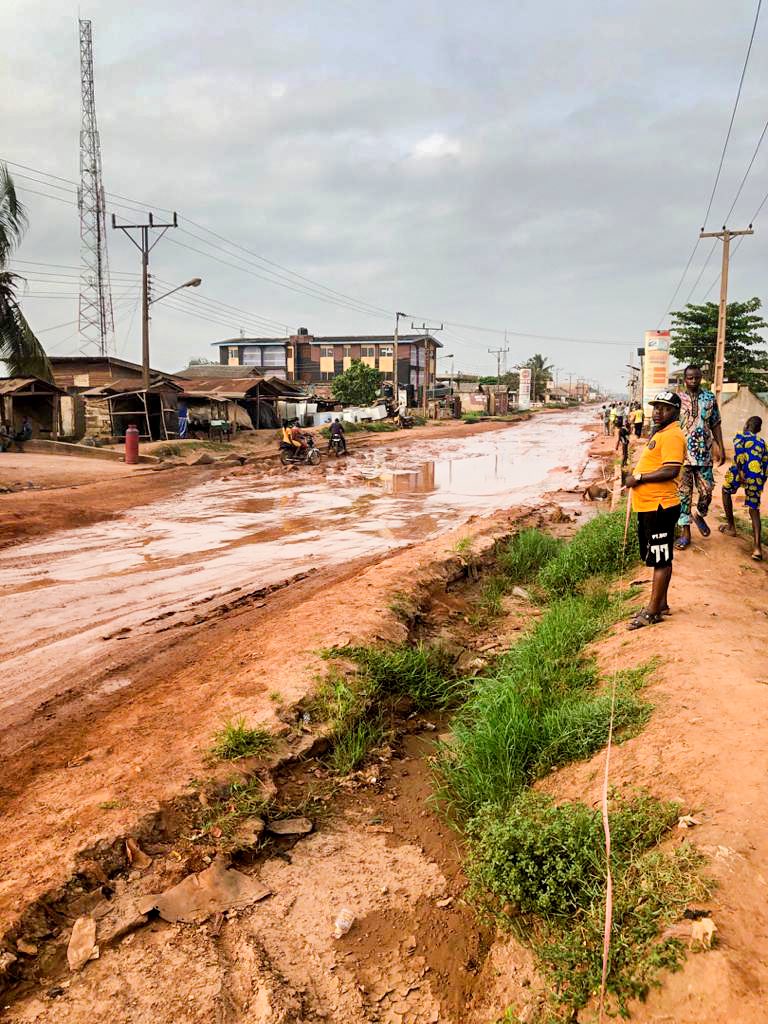 REACTIONS OF OGUN STATE RESIDENTS:
Akute, Alagbole, Ajuwon, Ishasi, denro roads are as worst as this…..pls let us also enjoy the evidence of good governance.

–  Adesanya Kayode David
Oluwa ooooooo…. Akute lambe dey your hand oooo.

Just brought my car home today because its the weekend…. I've been parking at a junction as there was no road again to my house because of the rain.

It is well Sha… And by 2022 now you pple will come and campaign again. Humm

– Adex Adebukola Crowngold
Thanks to Gov Abiodun for this. However, may I suggest that the stretch of road in question be reconstructed all the way to where it ends naturally at IKOGA through Ado-Odo. Stopping at Owode will be half job done.

–  FemFal
Your excellency sir, on behalf of the people of Ado-Odo community, I'm pleading to you, please Ado-Odo to Mowo/Ikoga road, as well as Ado-Odo to Atan/Ota road needs serious govt intervention, the roads have been in bad shape for years, dated back to the early 2000..

–  Adebayo Adeniyi Sadiq
Well done Sir, Your Excellency. Please include Mowe Ofada Road in the number. It's becoming deplorable by the day. Thanks Sir.

–  Solomon Kugbe
Sango Ota, Ijoko-Agbado roads need your Excellency attention.

a_ayoola
It will be appreciated if it's done, people of Yewa have suffered enough in the hands of state government sitting in Abeokuta. Our state of infrastructures are in shambles likewise we are concerned politically,i think is high we see changes in government attitude towards Yewa axis

 – Olanrewaju Y Talabi