Olamide Badoo, currently known as "Sneh" is set to prove a point with his new album which will drop on November 23rd, 2015.
This will be a big record in Nigeria and Africa as a whole as he will 'feature' no artiste on this.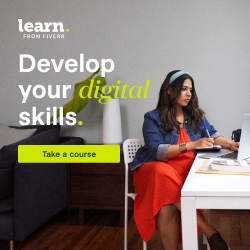 The a album titled "Eyan Mayweather" broke social media yesterday as it cover was unveiled and its still trending very high.
This will be his 5th Studio Album and would consist 21 tracks.
One would expecting him to feature "Party Doctors" like Ice prince, Lilkesh, Papenazi, Davido, Victoria Kimani, Sarkodie , Pranco, Wizkid, Harry Song, and so on, but the boss say no, I will release 21 tracks and it will just be me, just my voice you hear.
What do you think?