The Governor of Ogun State, Dapo Abiodun has stated that Osi-Ikola/Navy Road in Otta, will likely be completed before December 25th.
This is to enable enjoyment of Christmas – the reduction of traffic jam on the road.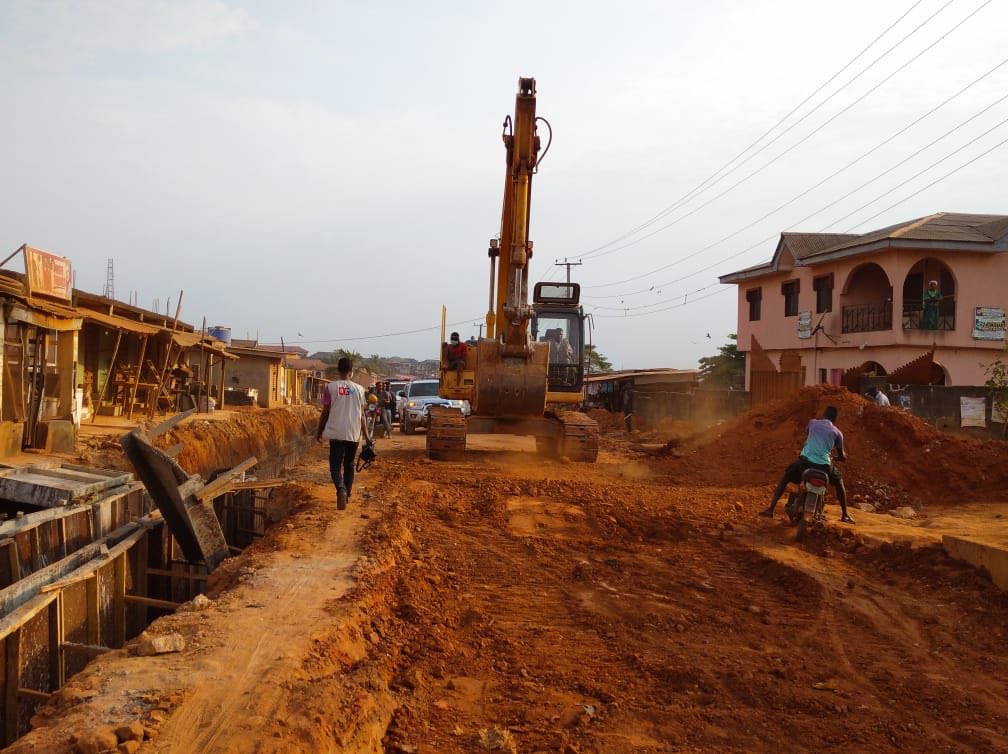 The government started construction on the Osi-Ikola/Navy Road in Otta, around October 2019 and have been active on it since then.
According to Dr. Abiodun, "The reconstruction of the 4km road, which started about 2 months ago, is nearing completion. All drainages have been sorted and work on the road is expected to be completed before Christmas (December, 25)."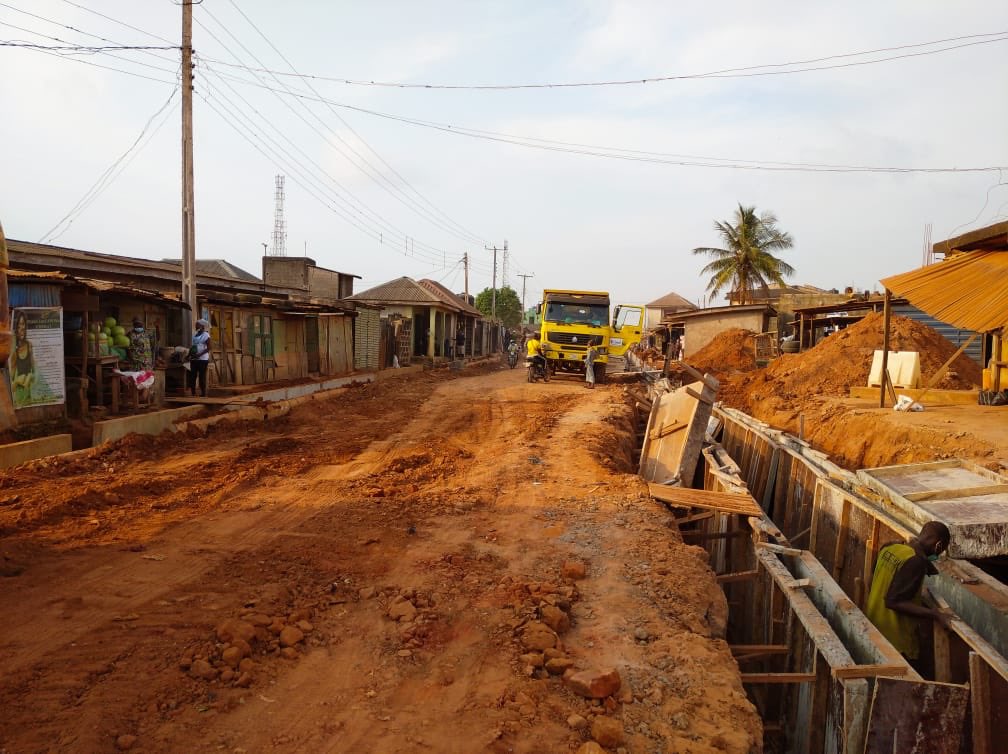 Other roads with high expectation from the government at Agbole-Akute, Ajuwon, Isashi, and so on.