At least one police officer has died after a car conveying multiple officers was involved in an accident on Tuesday in Akure, Ondo state.
According to reports, the accident happened along Airport Road, Oba Ile, Akure, Ondo state.
Unconfirmed reports blame the accident on overspeeding.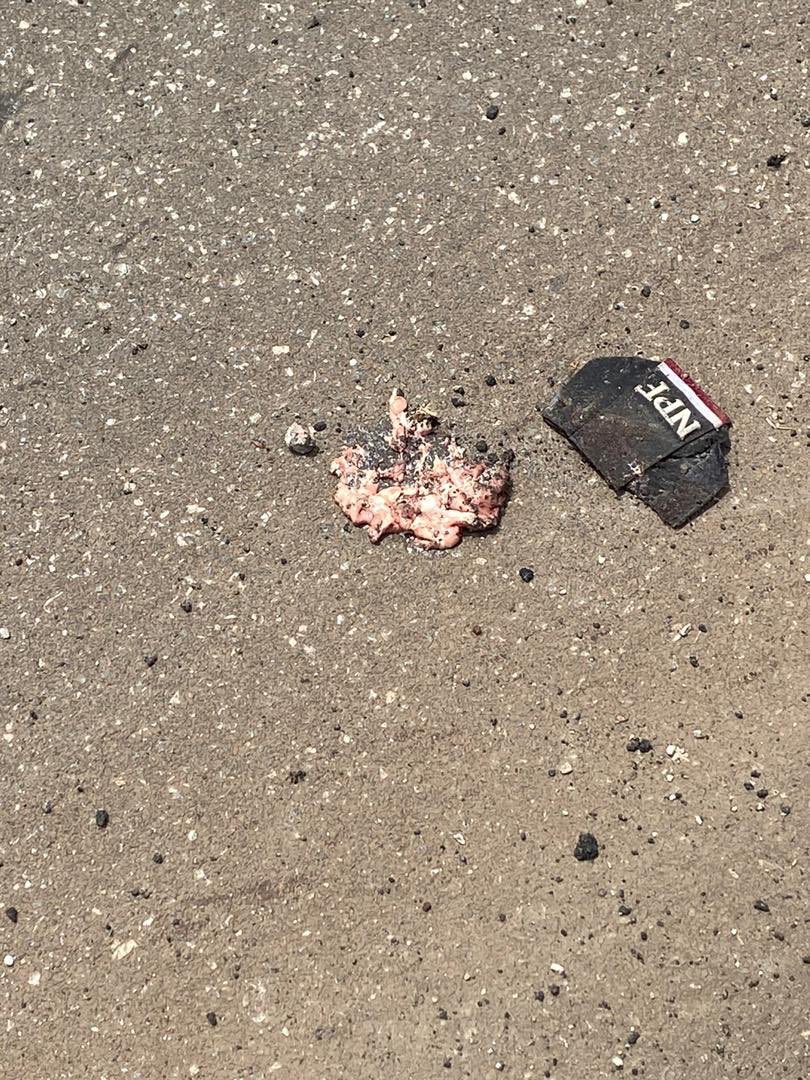 Tee-Leo Ikoro, the state police spokesman, confirmed the incident.
"Yes, there was an accident involving police officers this morning but I cannot give you the details now cause we just sent people to go to the place but I was told a lot of them had injuries, some serious, some minor," he said.
The accident comes amid ongoing protests across the country against police brutality, extortion, and violation of human rights.
Photos and videos from the scene show wounded officers lying on the road as locals tried to offer what help they can.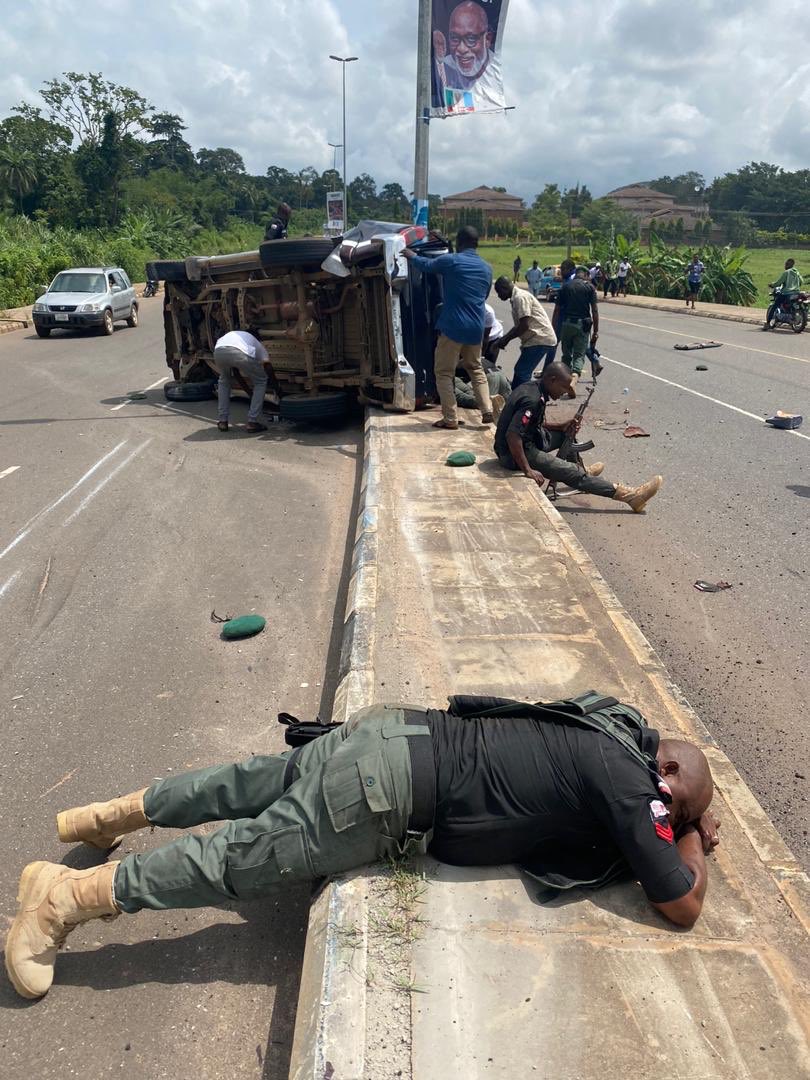 At least one officer was lifeless with blood pouring out of his head.