Local Rapper and super Remi has renewed his contract a brand ambassador for popular drink, Orijin.

This was on major fact that he raps with the local language which gives the drink a stronger root considering the name and it came to be – root.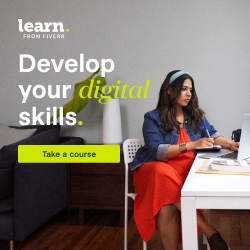 This goes a long way that our artiste are being valued.
Cheers Remi!