Princess of Hot Fm 99.5 Owerri, Princess Nwachukwu releases stylish and swaggerlicious photos of her as golden steps to unveiling her brand name "Royal Pixy".

The question on staunch fans mouth is, should it be 'Royal' or 'Pixy' or should we let her win and let the brand be "Royal Pixy"?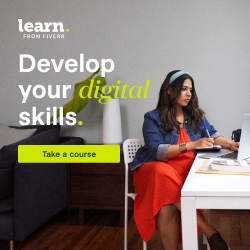 Miss Nwachukwu whose original nickname is "Royal Pixy" is the only female reggae hostess or OAP in Nigeria and her most prominent signature is her hair, her tomboyish body shape and her gorgeous lady-look, which make fans think she is the direct sister to Papa a Nigerian female music artist who is also a model – these two celebrities have high resemblance.
The brand will be unveiled fully soon with complete details, while that is cooking, which do you prefer? "Royal" or "Pixy" or "Royal Pixy"?

For a start I love the Pixy but Royal is necessary. Let the debate begin and feel free to comment below.