Bio:
Elites music group presents, debut hit single titled "Benko" produced, mixed & mastered by Dj benkraft.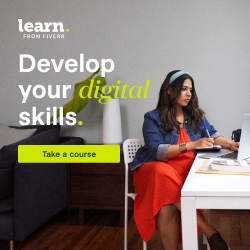 Elites music group is made up some group of artistes which includes the label super star Rudeboi C, Holy-P, Lel-blaaze and Emperorelites.
Following the release of "Olaedo" by Emperorelites, Elites music group, showcases some of the label's talented upcoming artistes in order to cement their stance as one of the industry's music recording company with good music content and creativity.
This is a one tune that will get you dance on your feet, definitely a banging tune to enjoy.